Working for something bigger
Everything we design, make and supply across our five markets connects to something bigger to help it work better.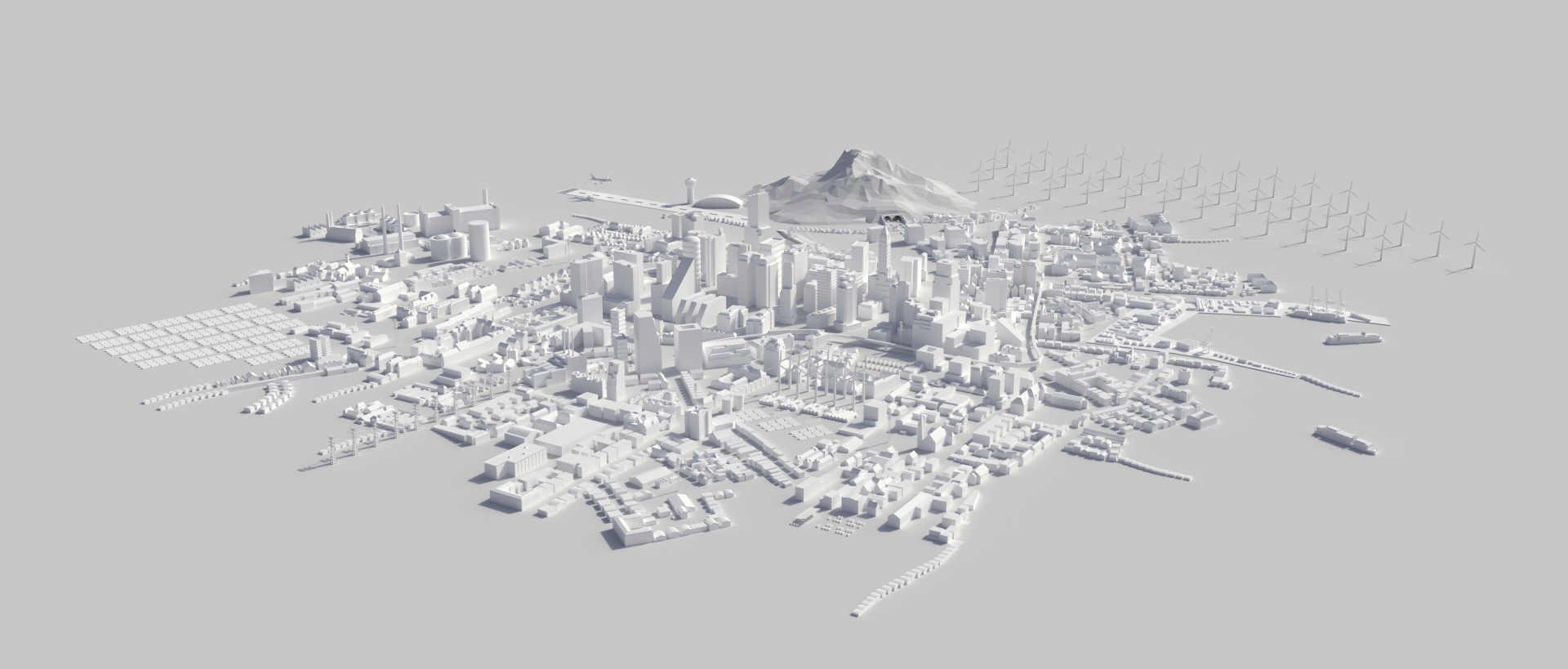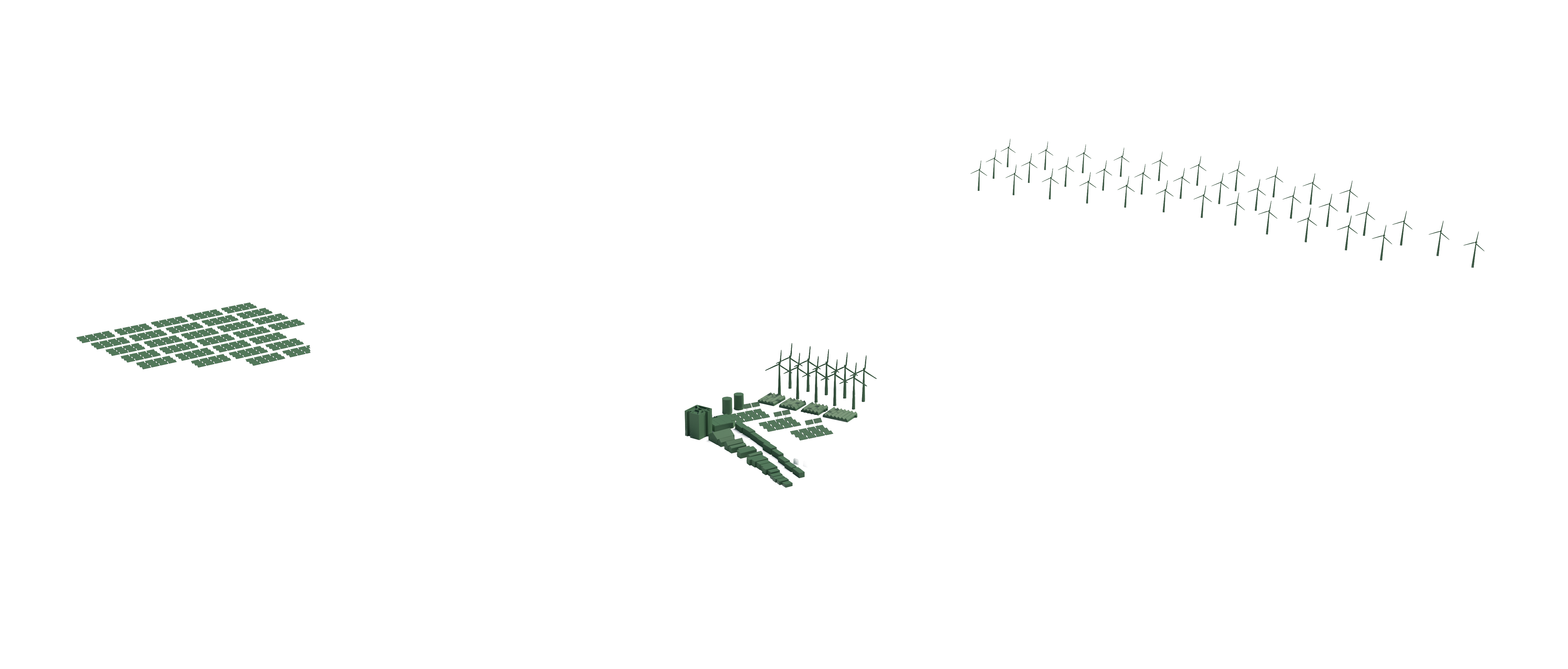 Working for something bigger
Manufacturing industry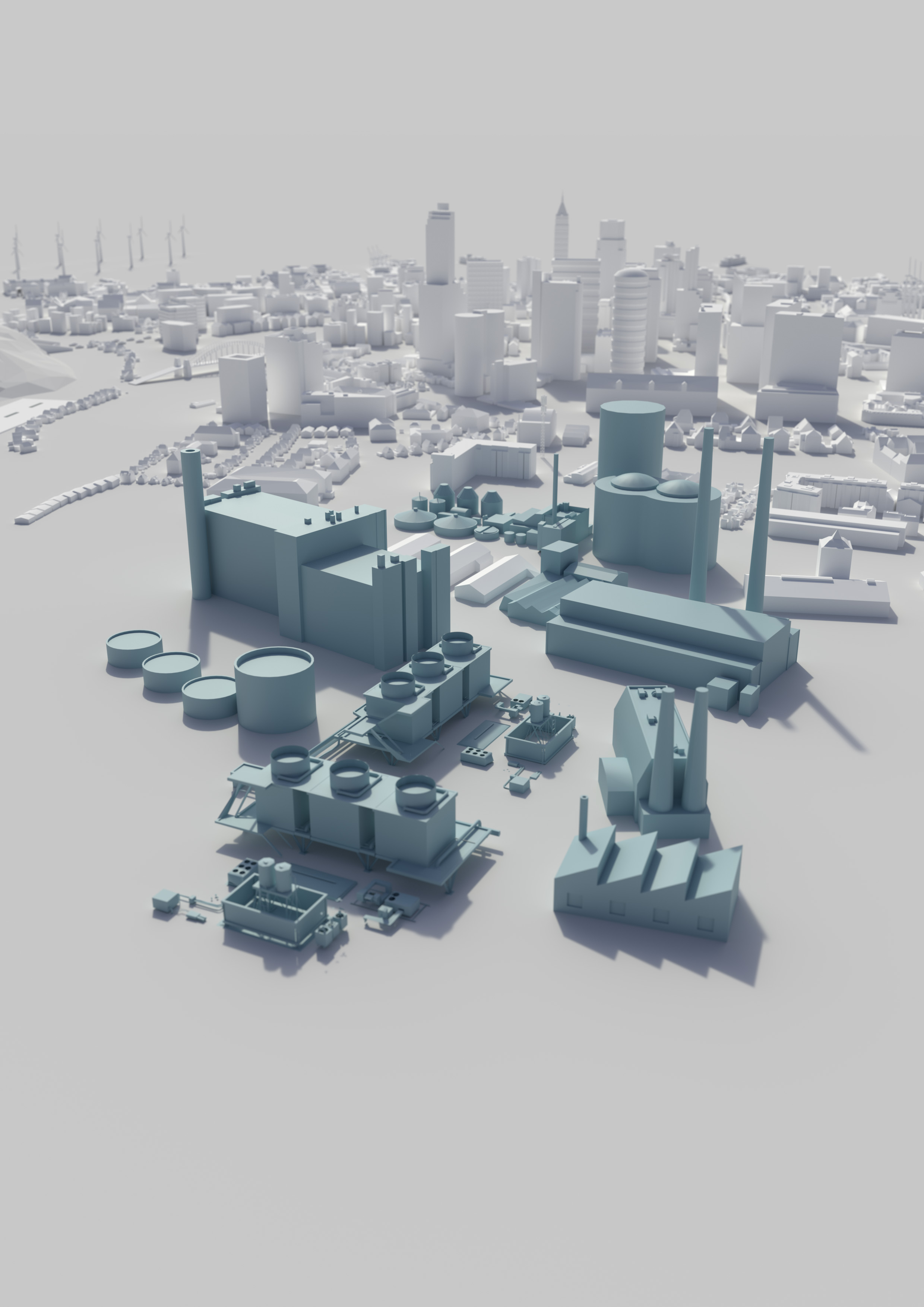 Renewable energy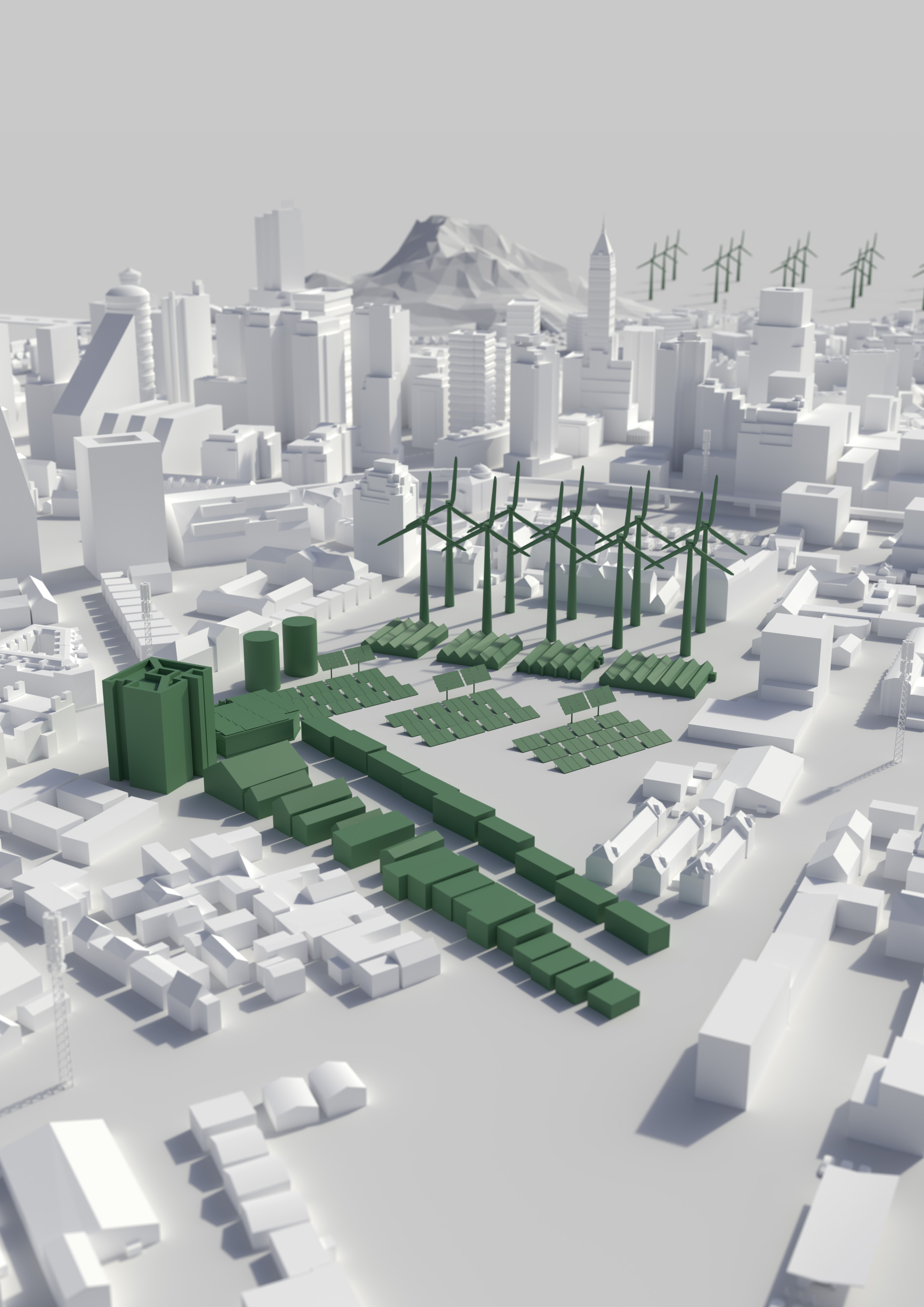 Infrastructure communication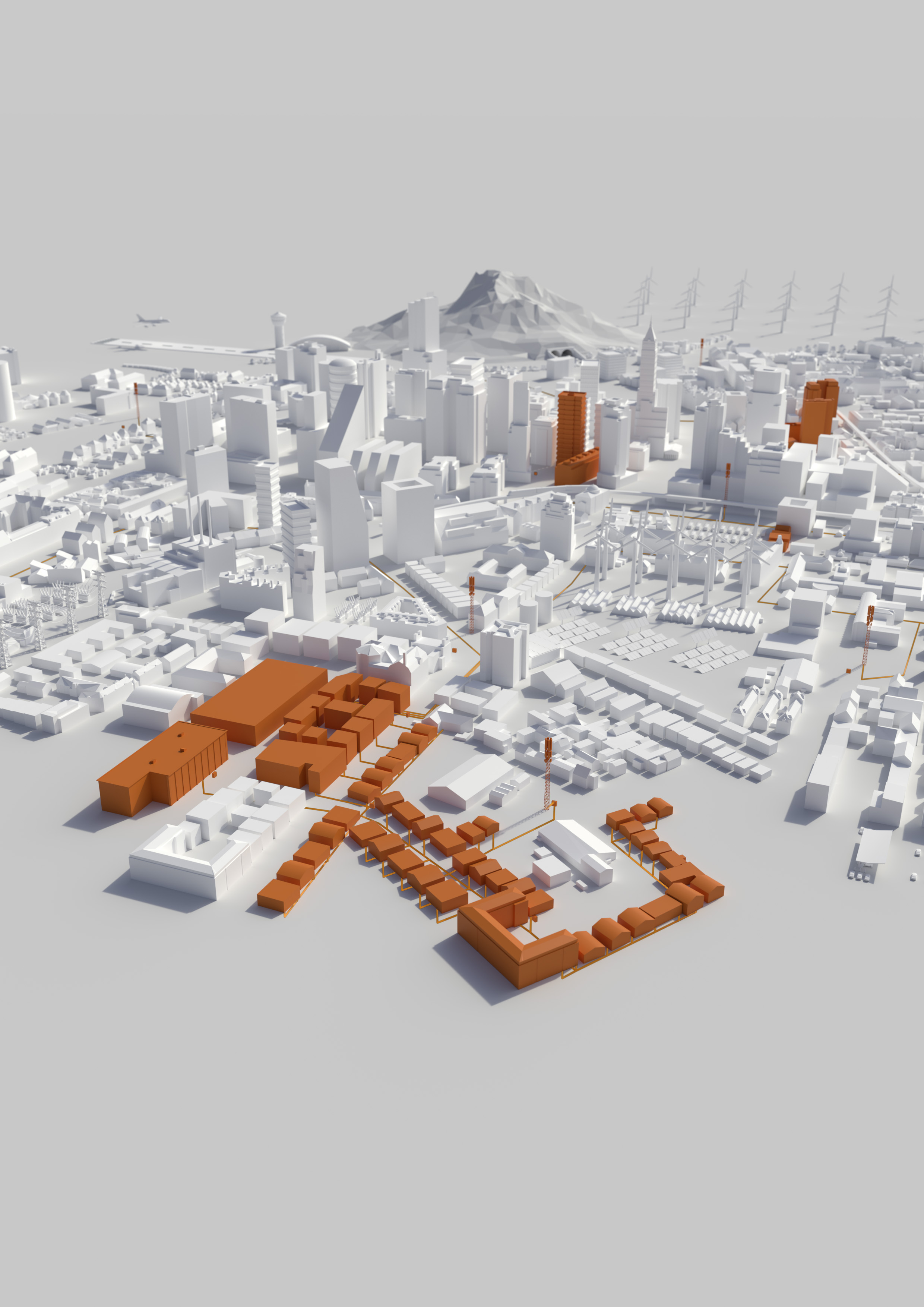 Infrastructure energy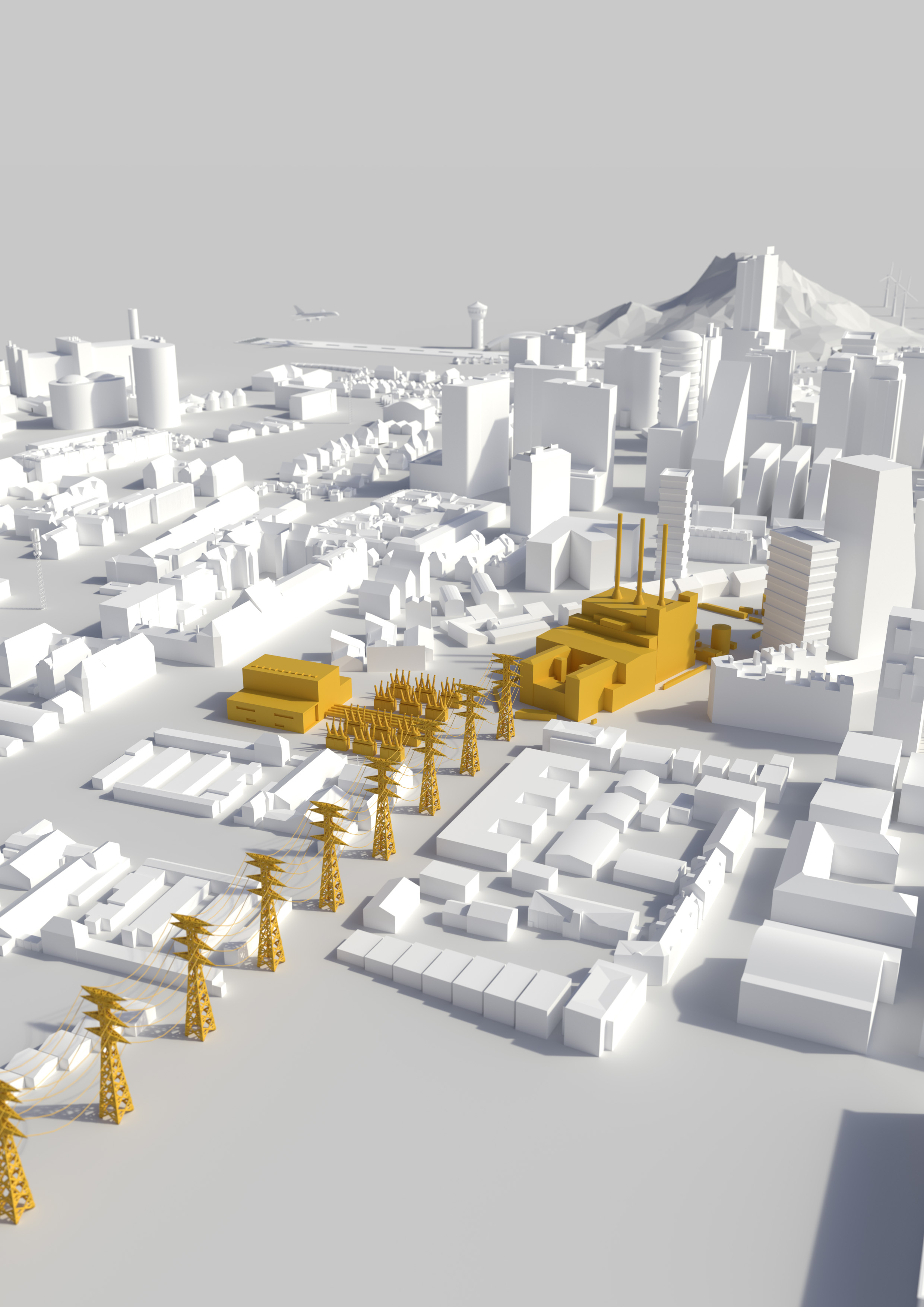 Infrastructure transport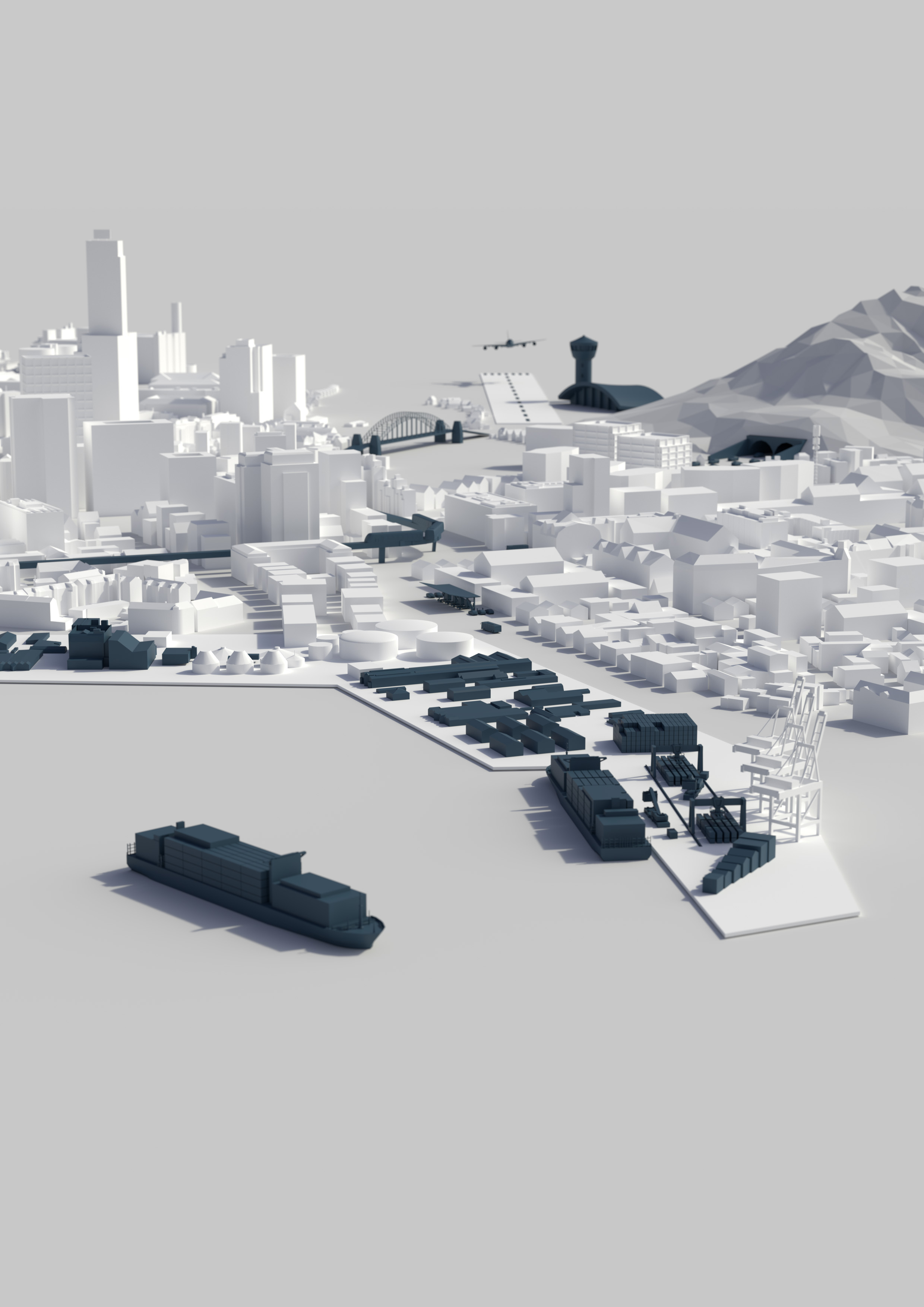 Powering the world's technological cohesion
In a globalized world, where people, economy and environment cannot survive without electricity and technology, we are part of a greater cohesion.
We support crucial infrastructure and vital tasks for businesses and societies – in constantly changing markets with a permanent need for high quality technical solutions.
Infrastructure Communication
Følsgaard presents a new, innovative product
With the new Cable Coiler, Hans Følsgaard shows why the best solutions are created when focus is on the customer's needs.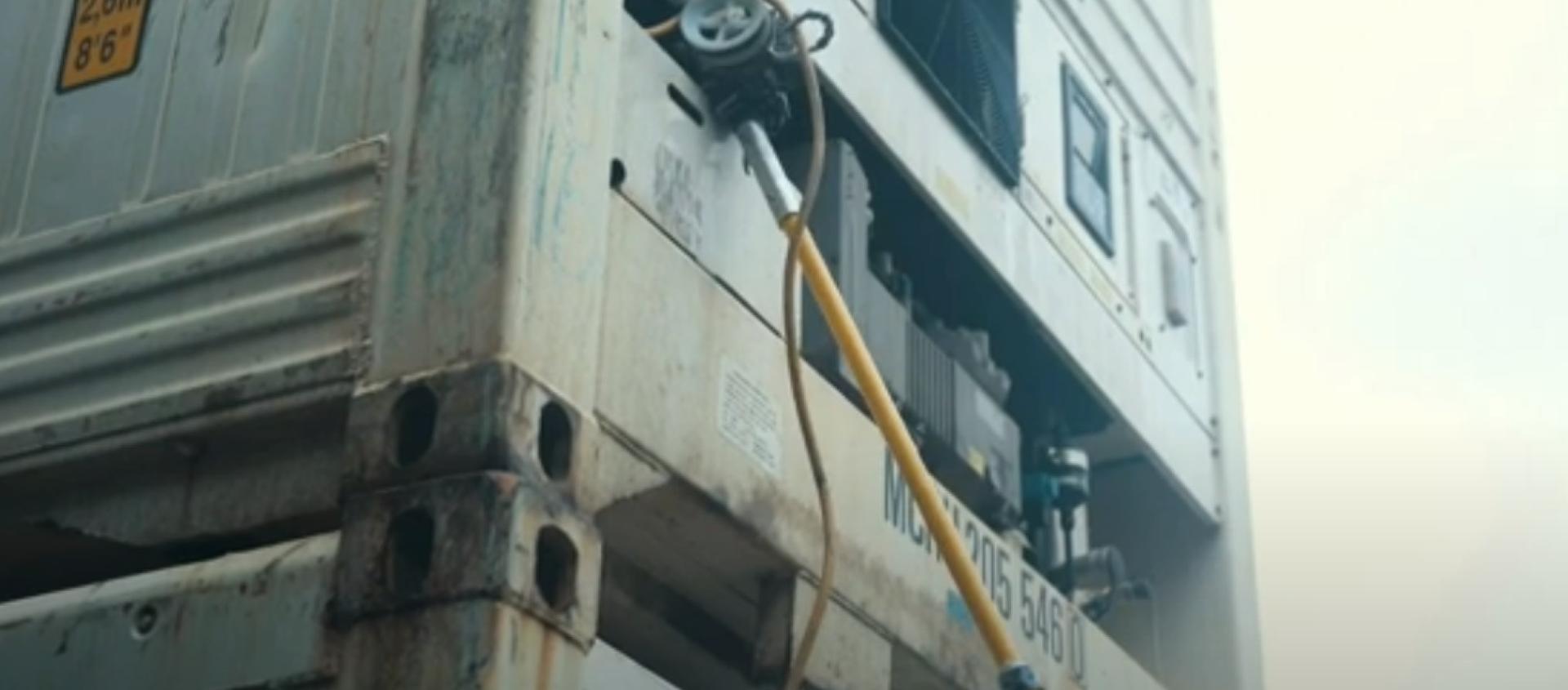 TECHNICAL
If requirements are unique, the technical solution shall be as unique as well.

We are passionate technicians, having a broad team of technical specialists and over a century of experience.

We are driven by creating in-design solutions and tailoring products, solving our customers' needs with a total cost of ownership approach.


PARTNERSHIP
Some call it a trusted advisor. We call it a dedicated global TechnicalPartner.

The name of TechnicalPartner is one we must earn. We do this by being best at understanding our customers' needs and finding the best technical solution. Our long-lasting relation with our manufacturers is crucial for developing customized solutions and the continuing success of all parties.
ENTREPRENEUR
The key to solving the most complex challenges lies in true entrepreneurship.

Without entrepreneurs leading the way and taking risks, development stalls and growth halts. The world needs proactive businesses – and people – like us. In our quest to solve complex technological challenges, we think and act like entrepreneurs, who are not bound by existing boundaries.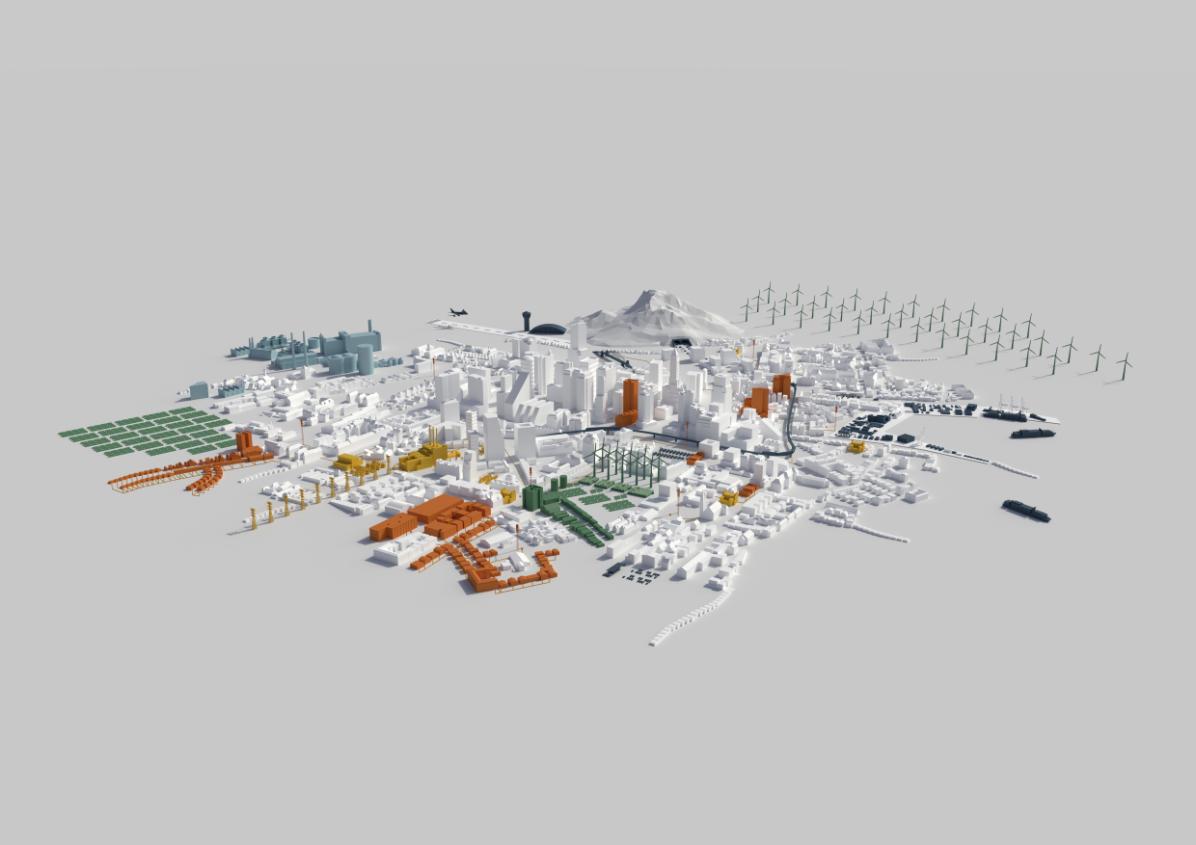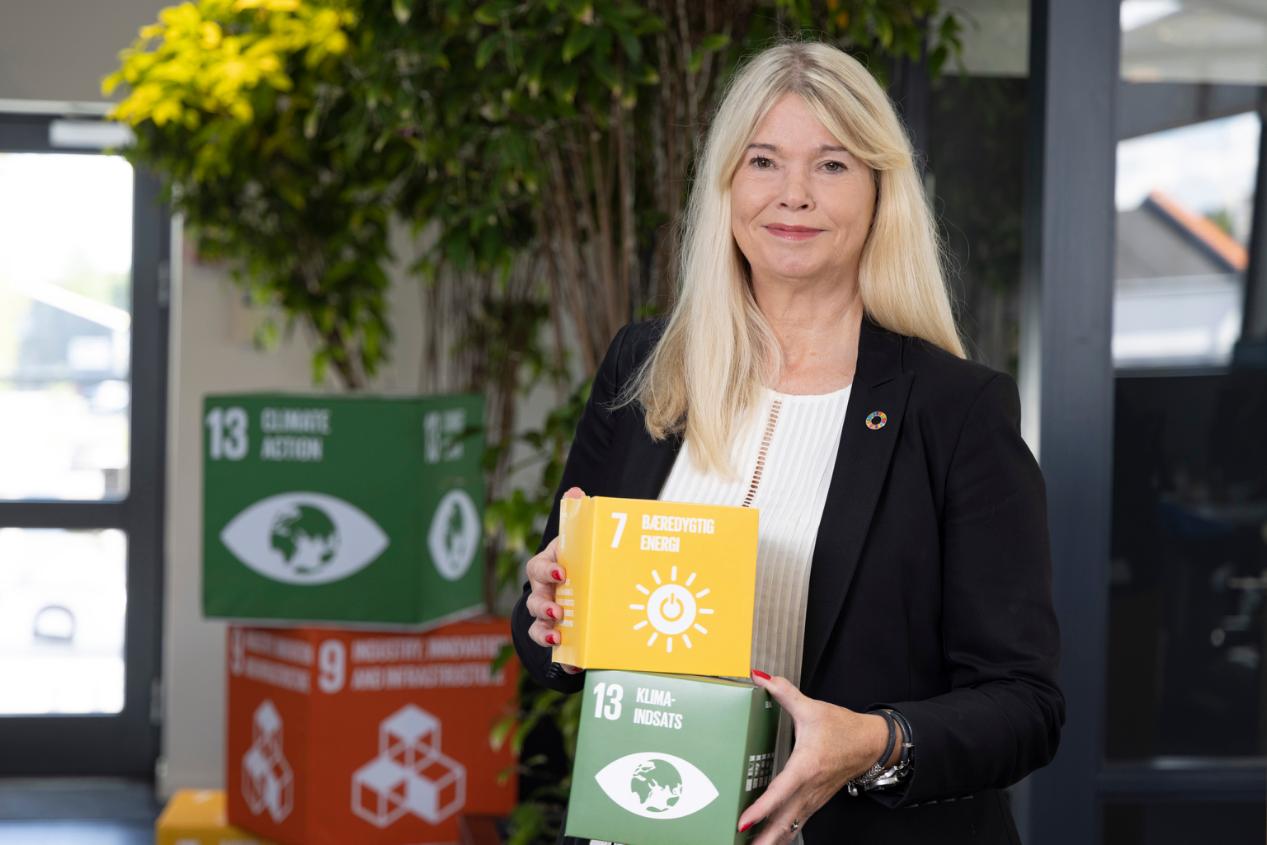 SUSTAINABLE
Properness is what remains if you strip our business of all the fancy words.

Accountability and sustainability are natural components of our DNA and our ambition of being the best for the world. Today and in the future, we're deeply integrated in the green transition.

We work proactively to uphold the UN's Global Sustainability Development Goals and contribute directly towards greater sustainability through our products and solutions. Virtues like properness, reliability and due diligence have been crucial to our success during the past 100 years.