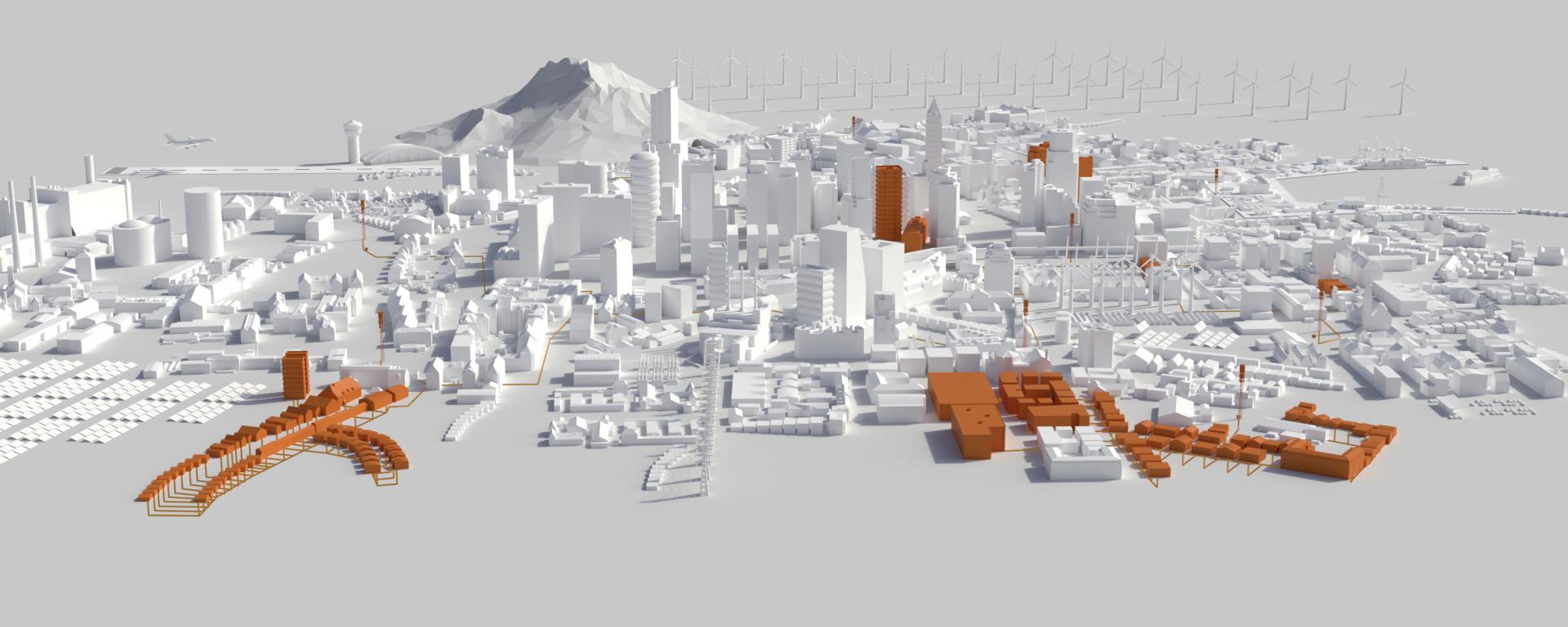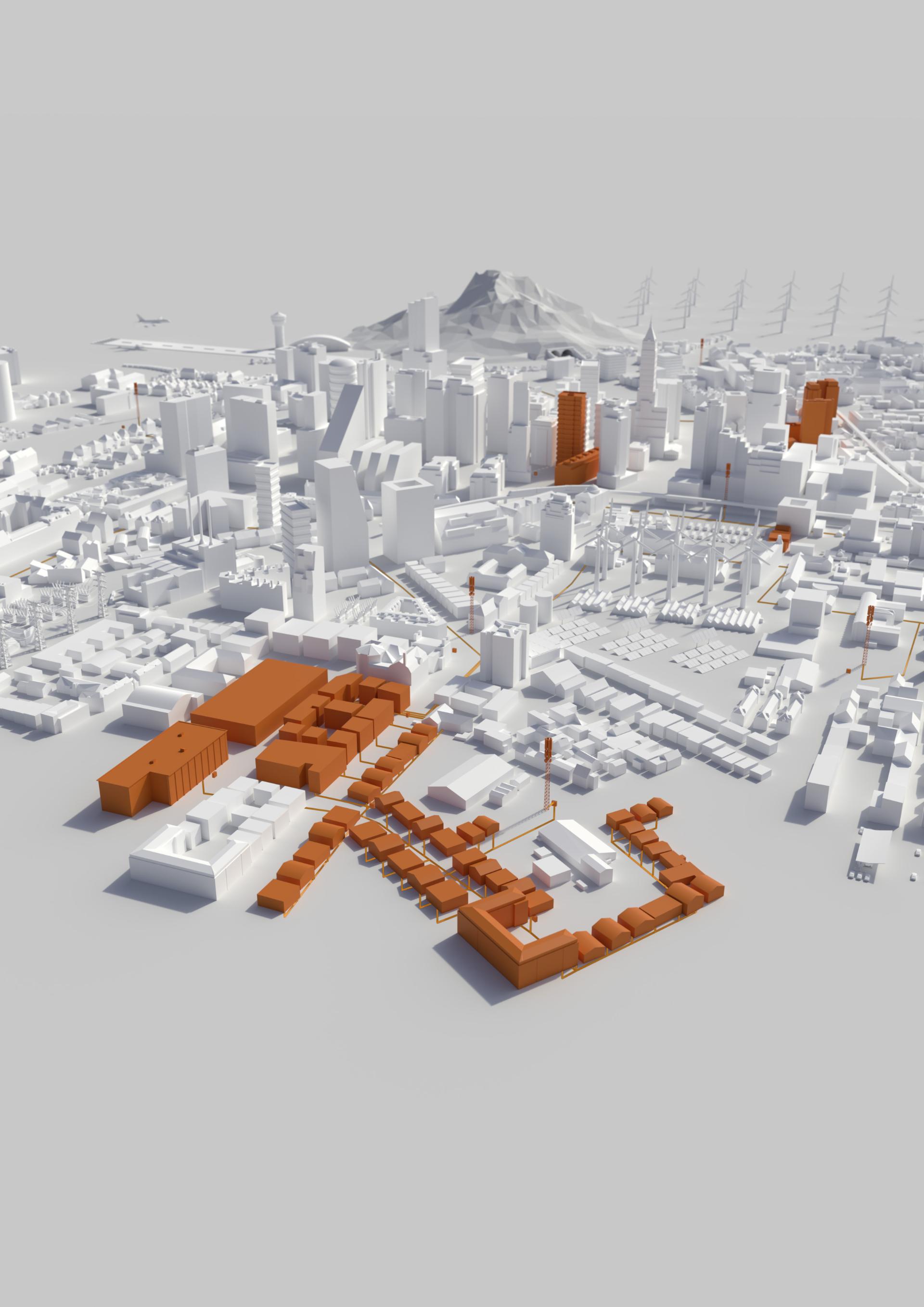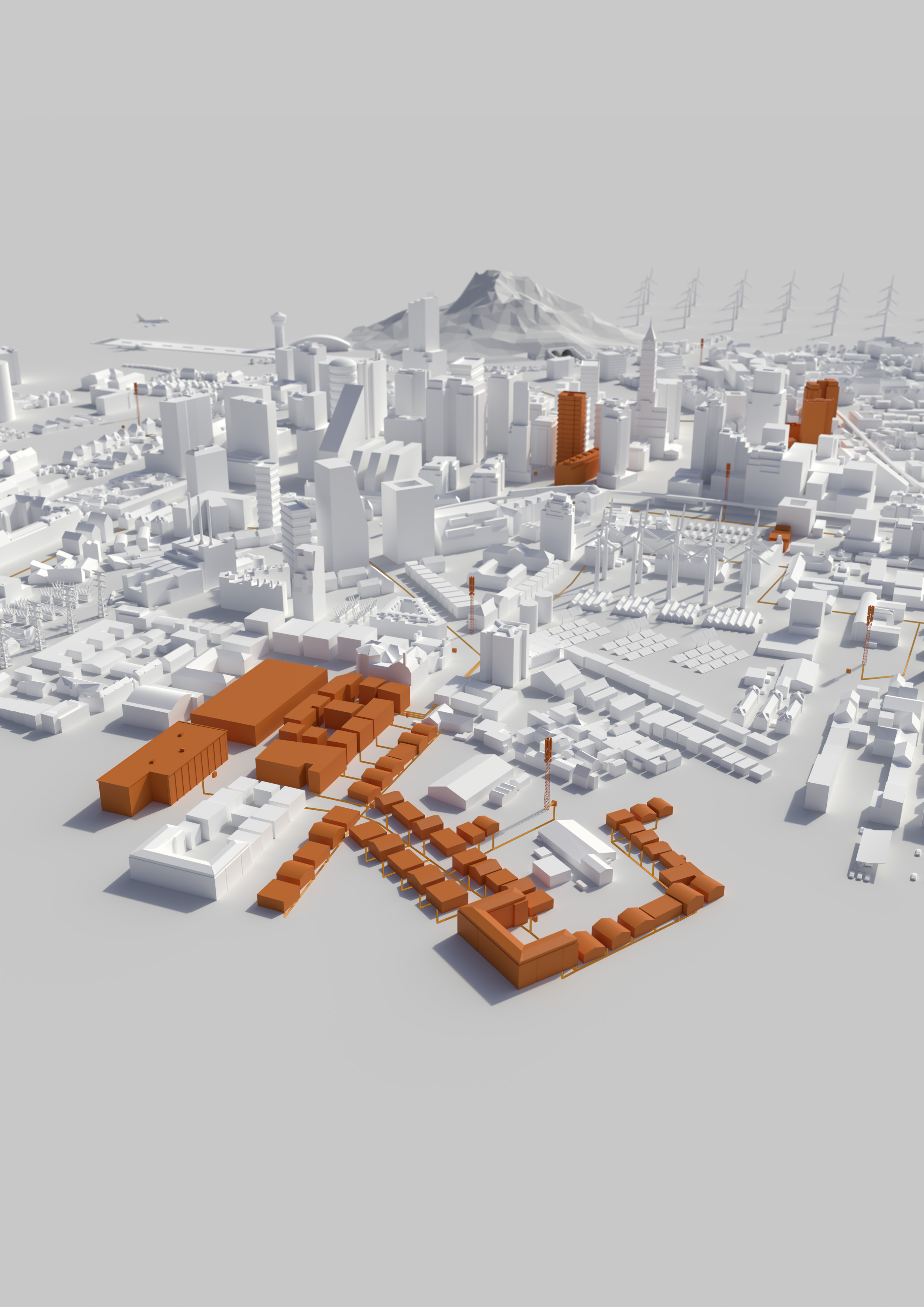 Manufacturing Industry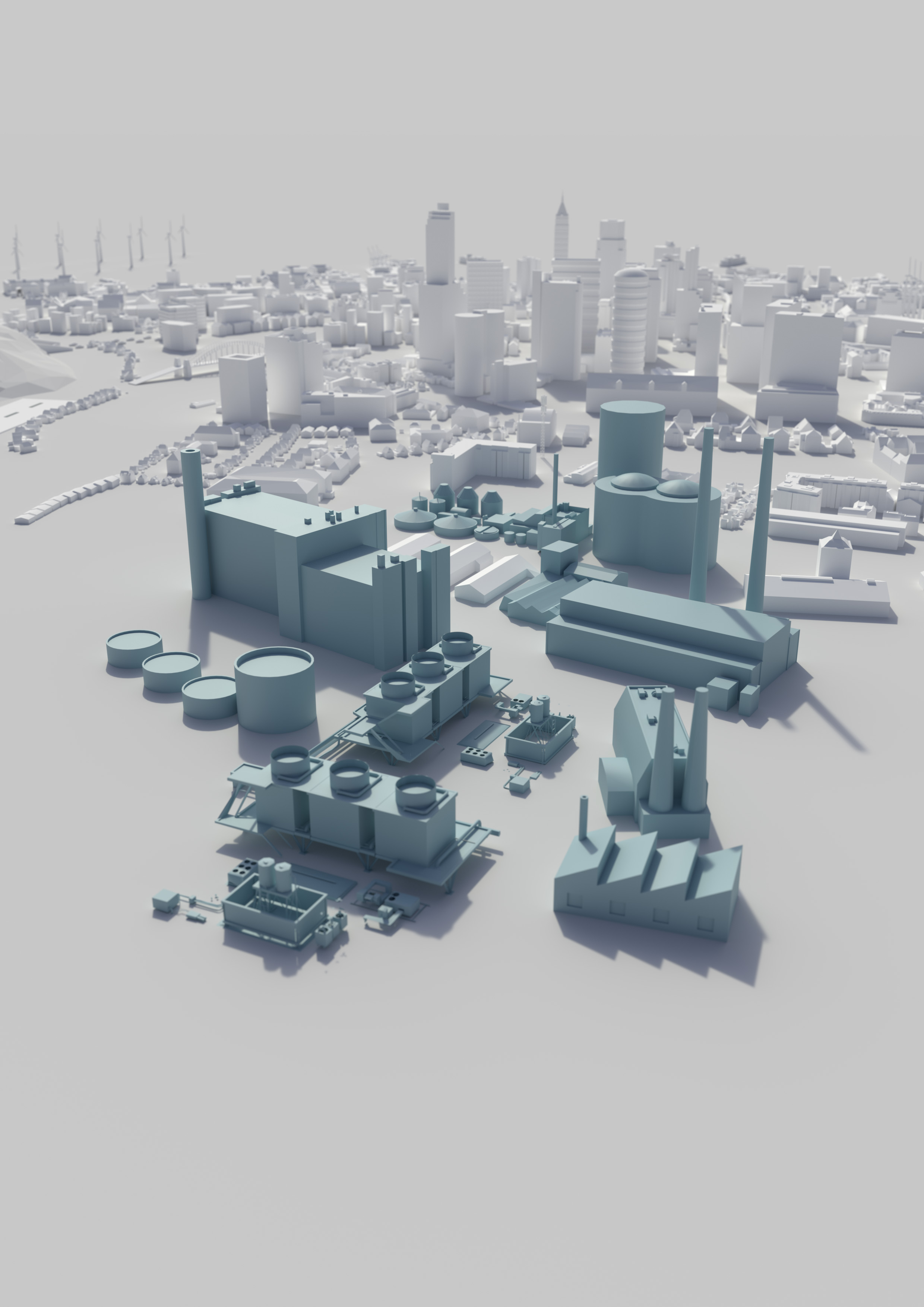 Renewable energy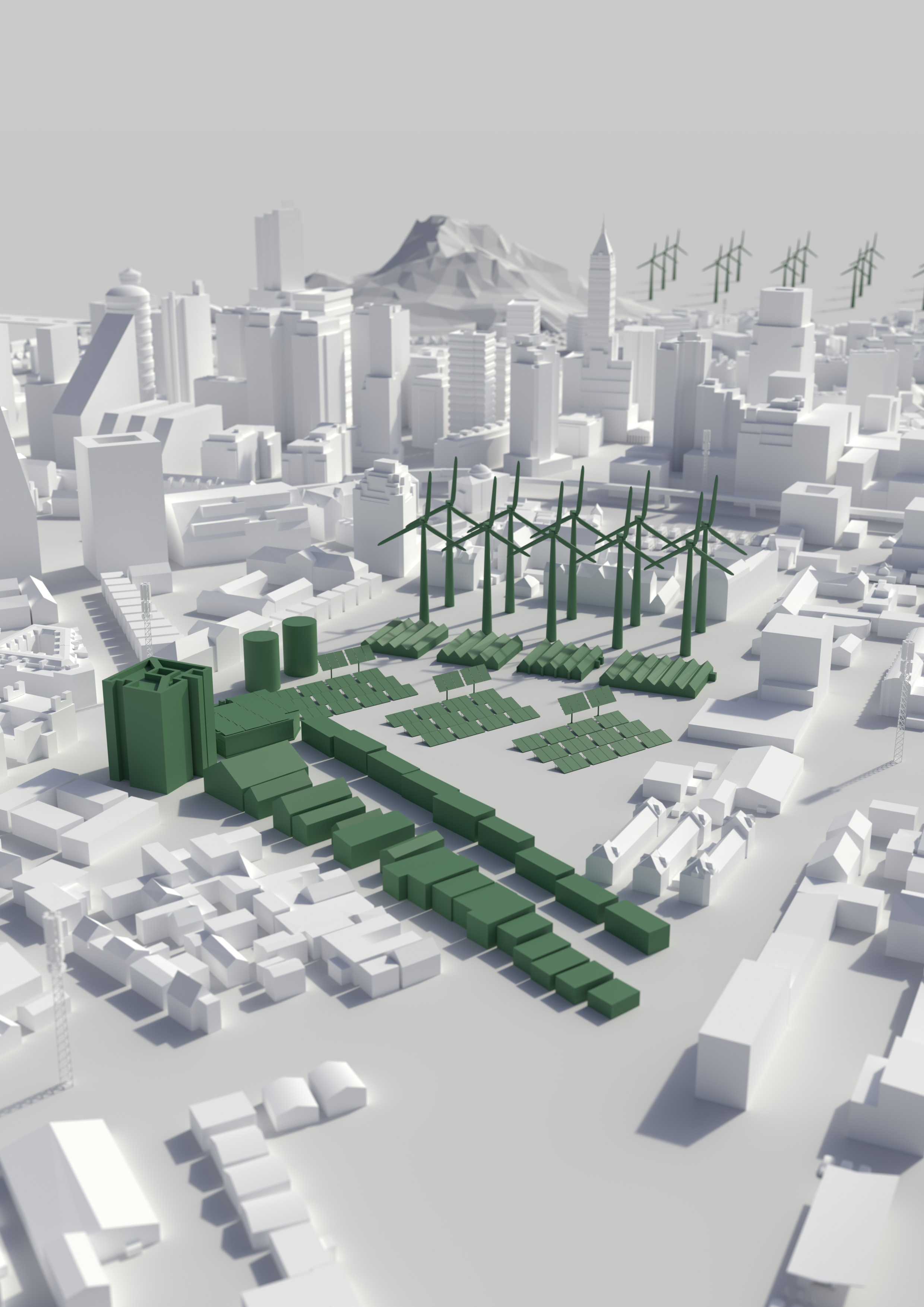 Infrastructure Communications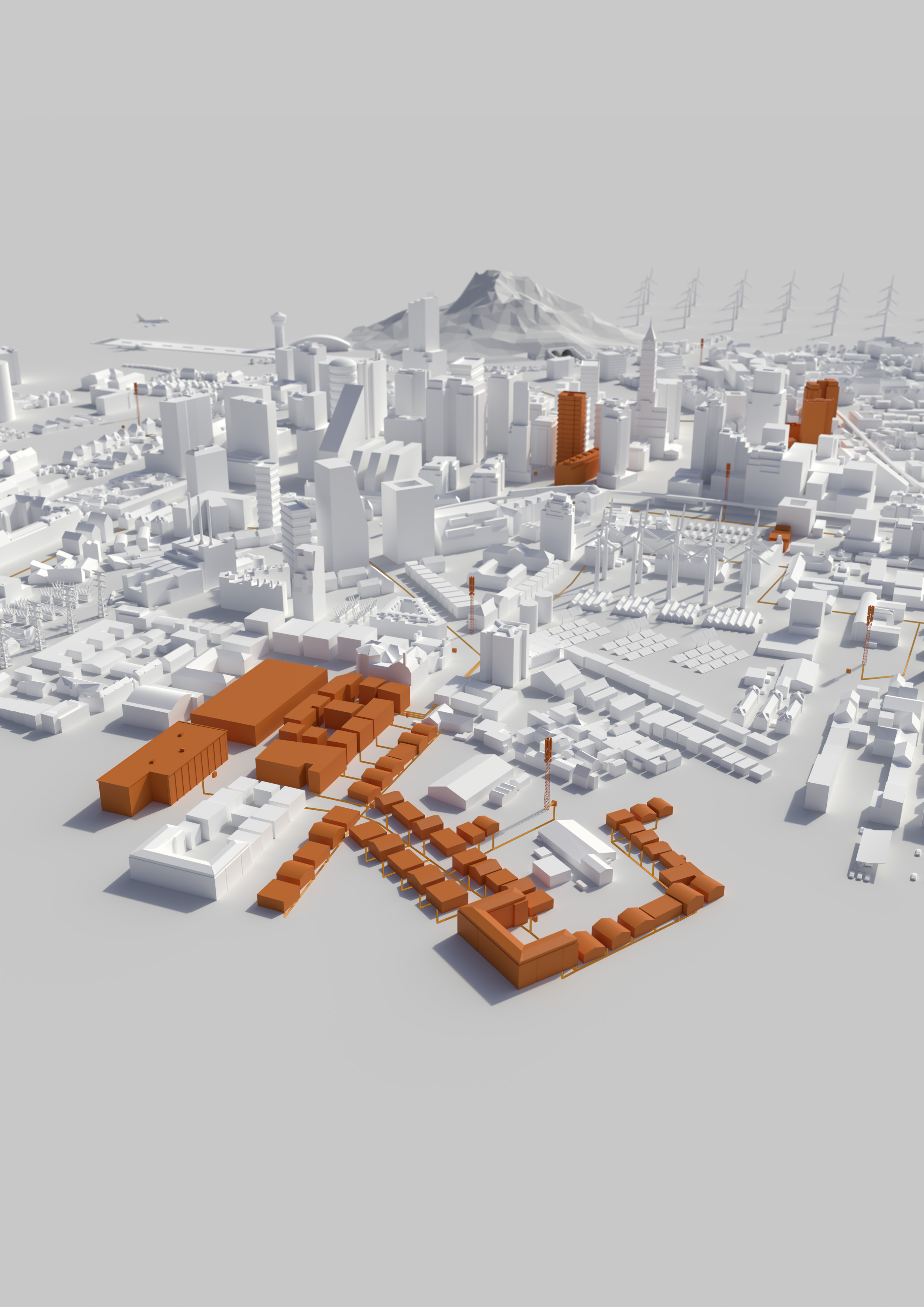 Infrastructure energy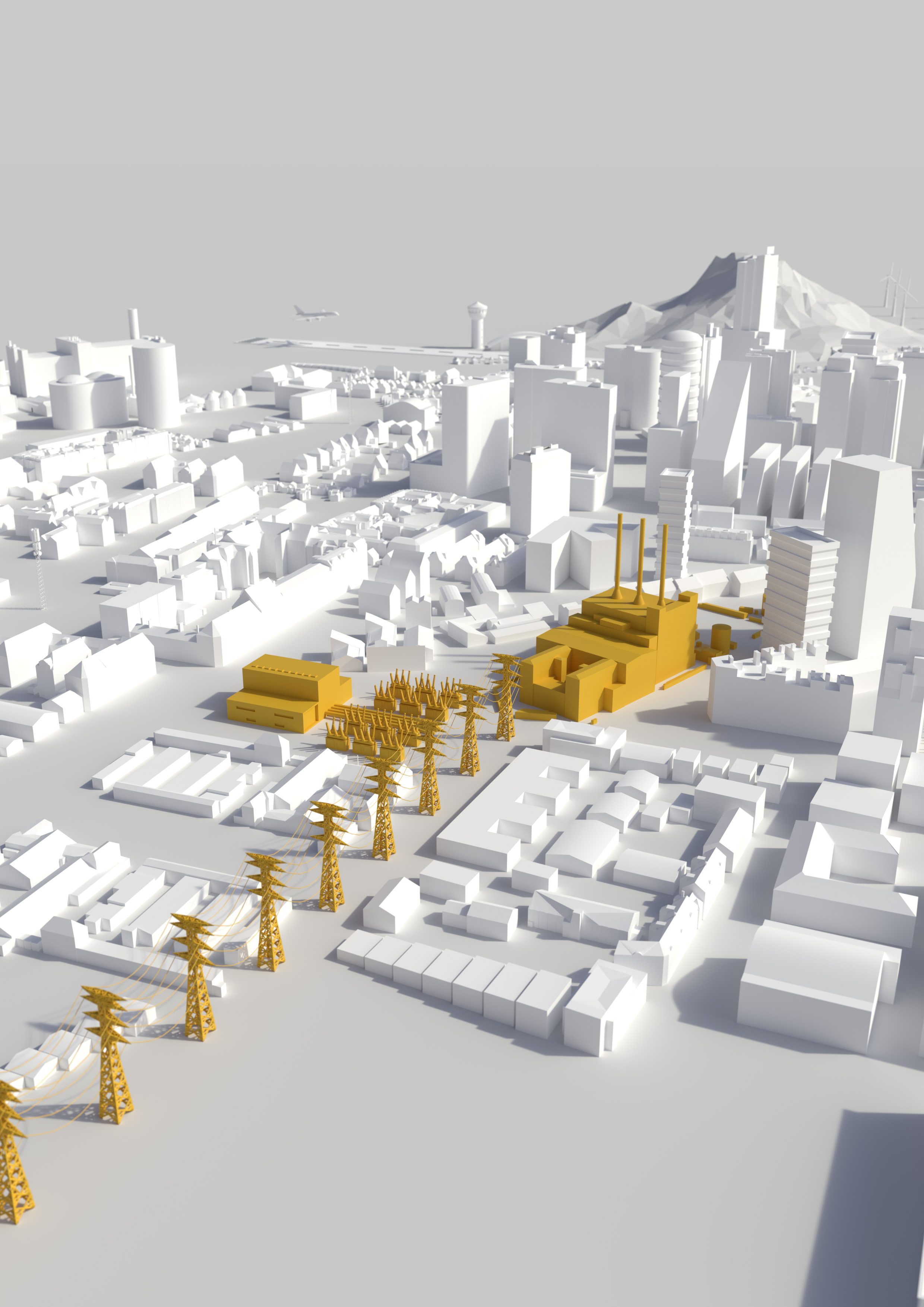 Infrastructure transport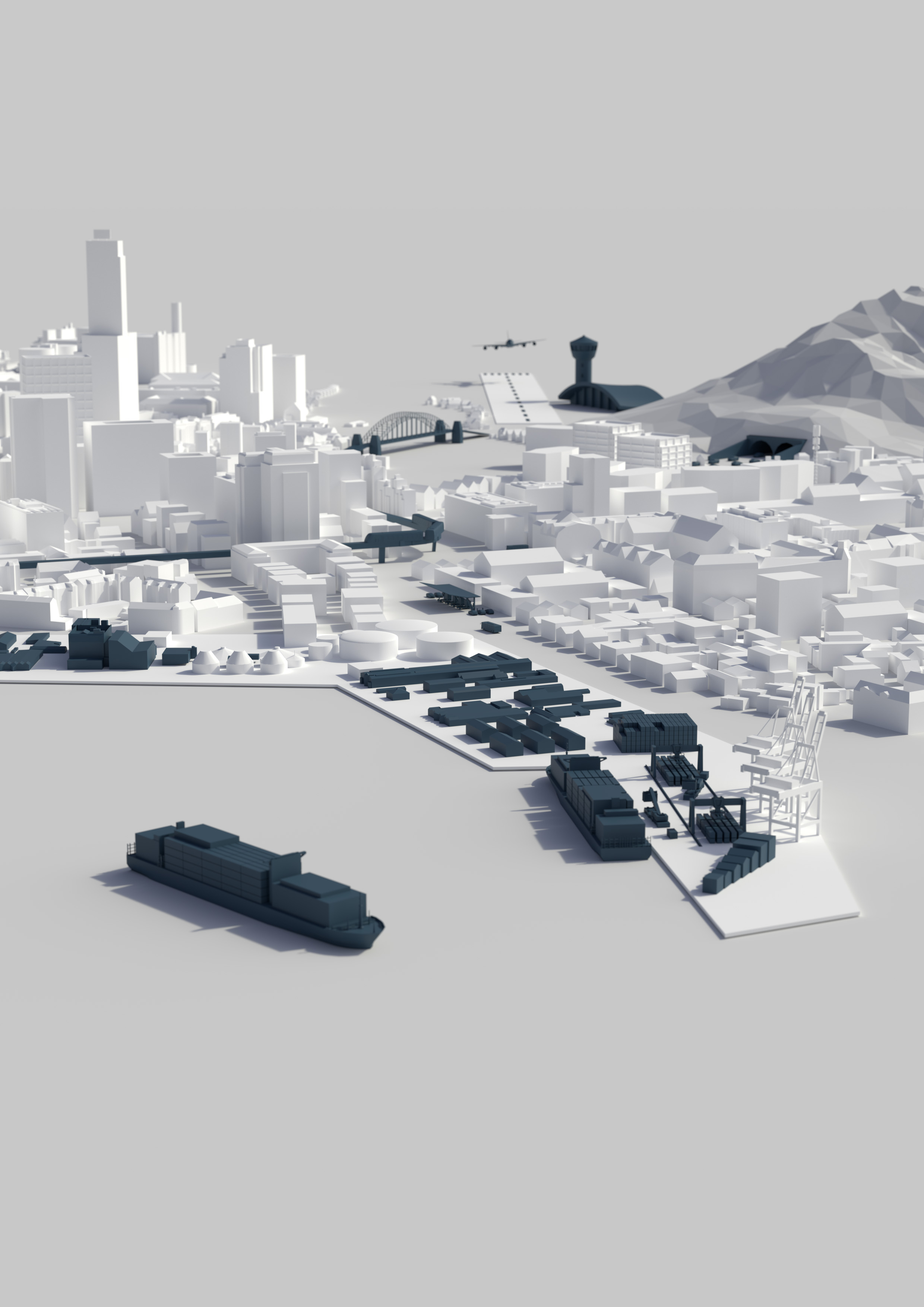 INFRASTRUCTURE COMMUNICATION

Our expertise in fibre makes rollout faster, smoother and more robust

There has never been a greater need to expand the digital infrastructure than there is today. Customers demand faster data and bigger traffic volumes, and they are always playing catch-up. We have our roots in Denmark, one of the most digital societies in the world. This gives both us and our customers an advantage. Over the course of 20 years, we have built up solid expertise that helps our customer to roll out fibre-optic cable more quickly, smoothly and robustly – without compromising on quality or durability.
"We really want to make sure that the product you demand is also what makes sense in your store. Maybe we have another product that can make some things easier or better for you."


MIKKEL STEINMETZ
Technical Manager



Følsgaard is a one-stop specialist in the field of premium fibre solutions for FTTH and telecoms

If the solution doesn't exist, we invent it
Our entrepreneurial spirit has produced the market's longest blowing length, the shortest bend radius and the first 200µm cable for air-blown installation. The simple explanation is that we have engineers with specialist expertise in the field of plastic technology and optical fibre technology under the same roof. The combination of passion, knowledge and practical skills enables us to solve any challenge. We develop, design and market our own HF-labelled fibre-optic cables and tubes to guarantee higher quality and lower total costs.
A partner that thinks beyond the actual delivery
Make the installation simpler and cheaper. Make use of existing lines and avoid the need for expansions or modifications. These are some of the challenges we resolve as a technical partner for our customers. Our close partnerships also include our producers and suppliers. This guarantees greater security of supply for customers, supported by our own EU-based manufacturing and warehouses.
Tailored solutions that are best for you
Even a minor adaptation can give the customer major benefits in terms of installation time, capacity, material costs and future operation. This is why customers choose us to customise their solution and deliver a complete package in which everything fits together – both active and passive components.
INFRASTRUCTURE COMMUNICATION
Følsgaard is a one-stop shop for Finspång's Stadsnät
When Finspångs Stadsnät - Finet expands the broadband network in Börstorp, Følsgaard is chosen as a supplier of fiber cable as well as duct and accessories.

LET´S TALK -

INFRASTRUCTURE COMMUNICATION

Mikkel Steinmetz


Technical Manager
@: msc@folsgaard.com
T: +45 4320 8682