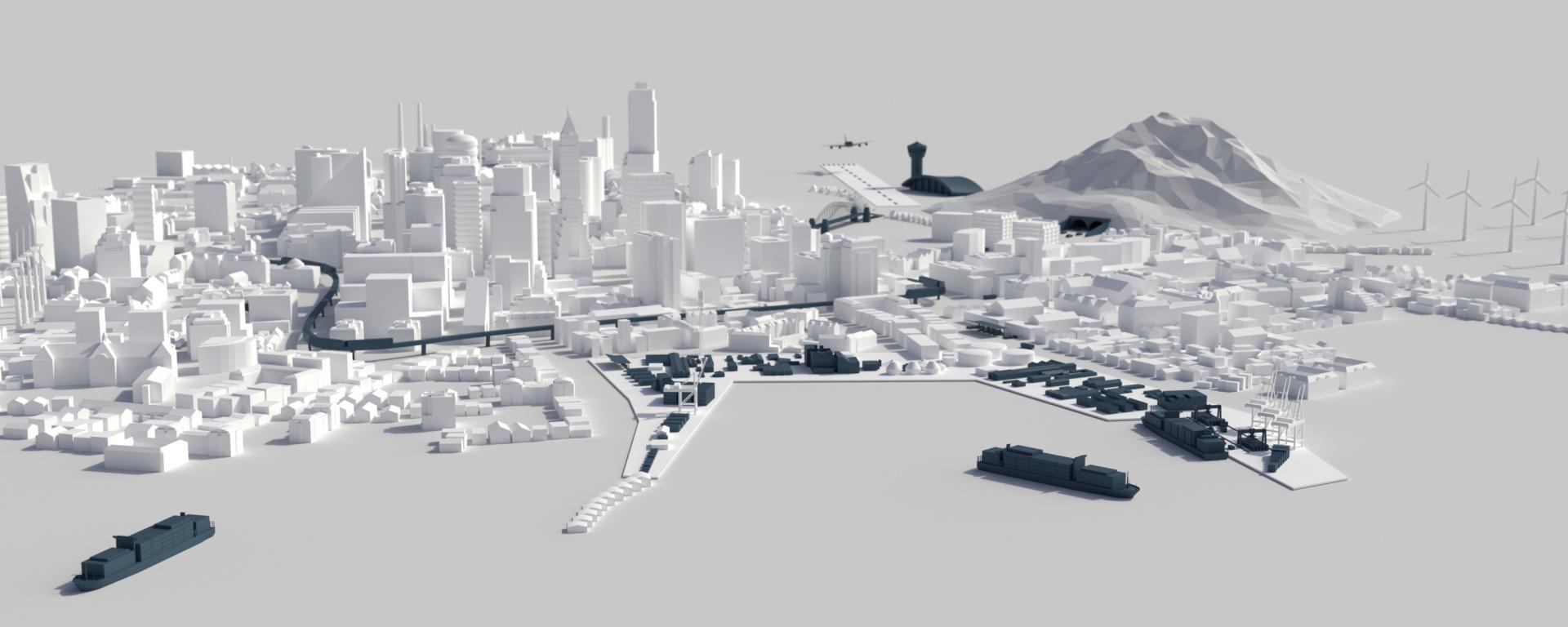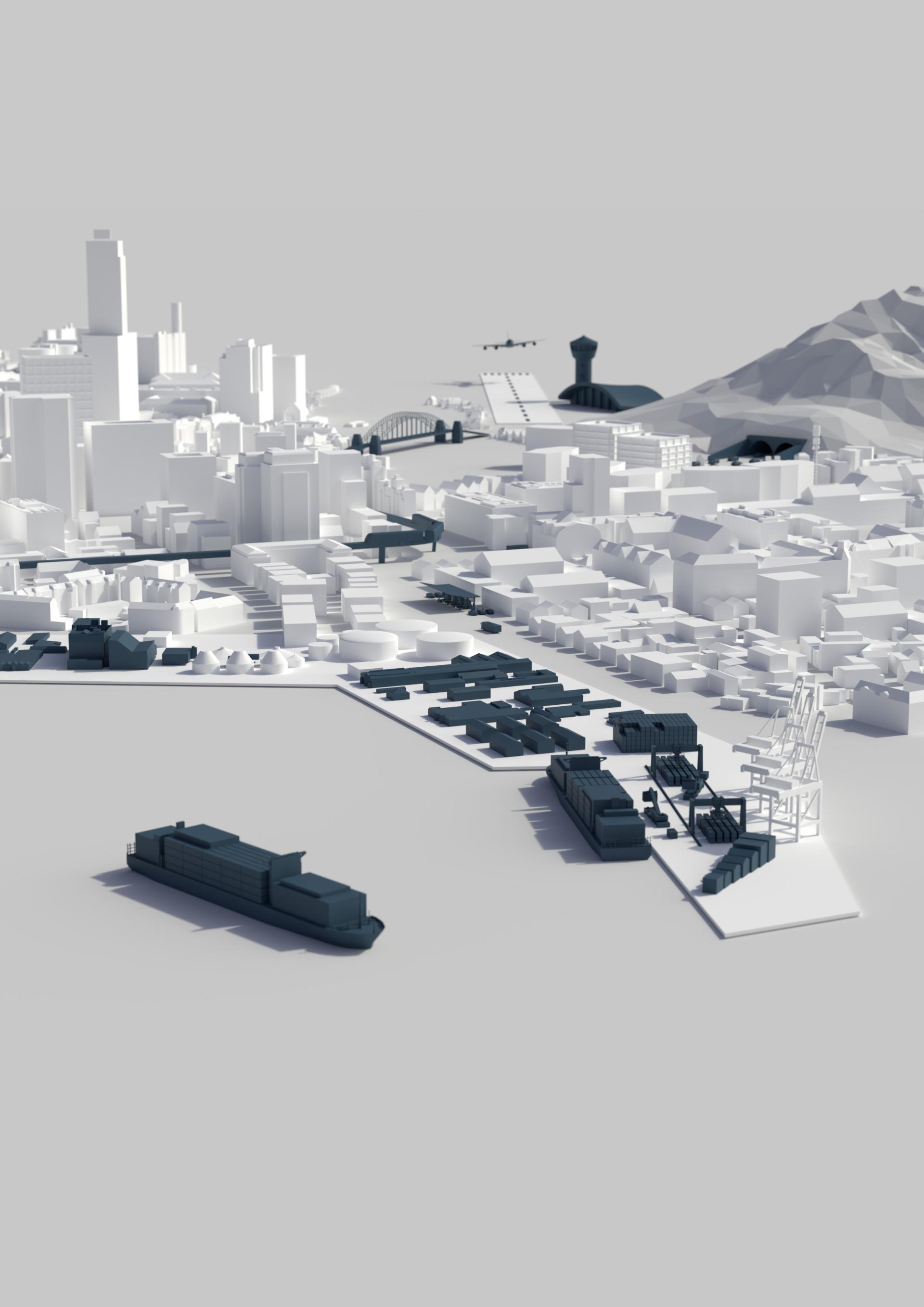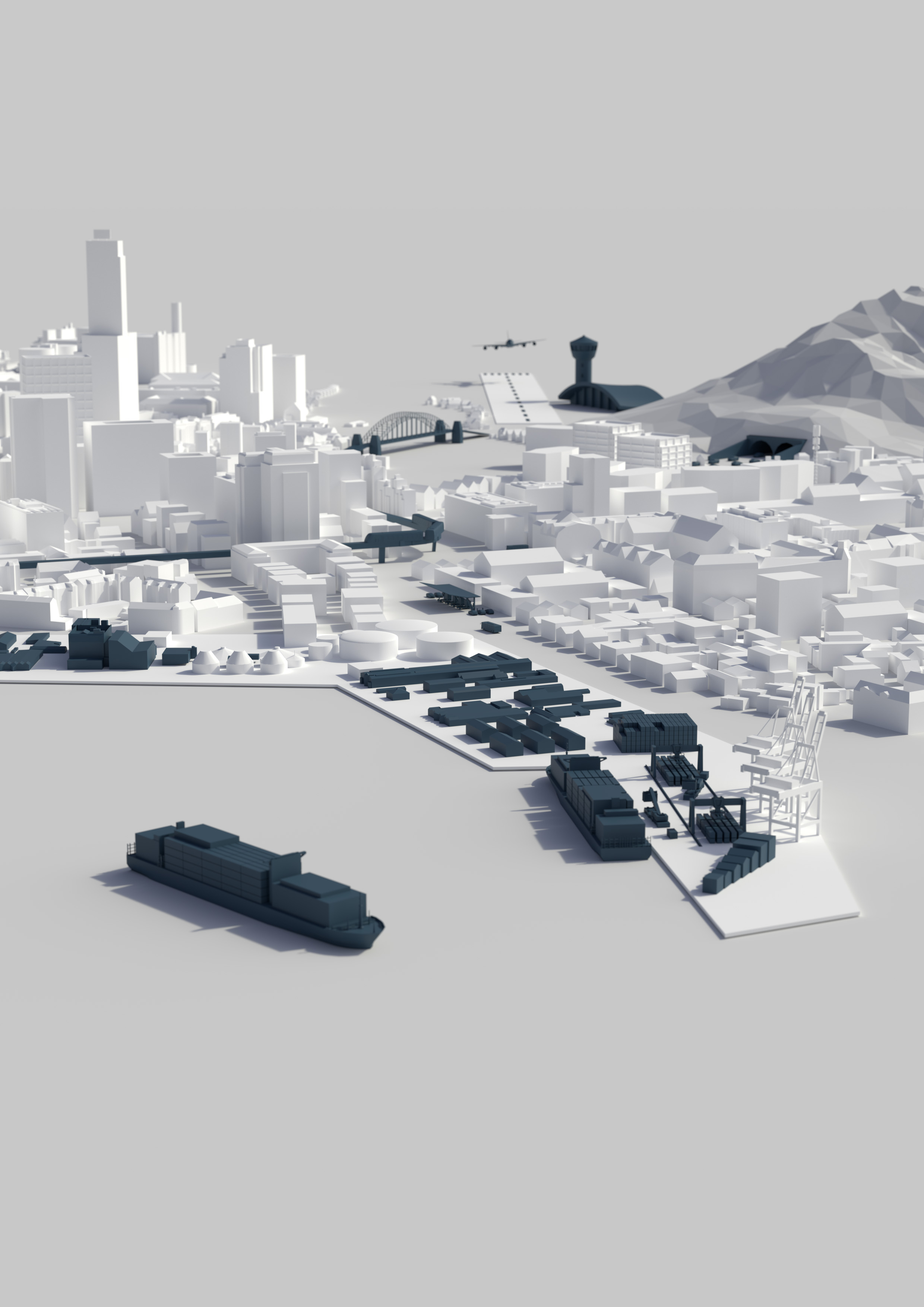 Manufacturing Industry
Renewable energy
Infrastructure Communications
Infrastructure energy
Infrastructure transport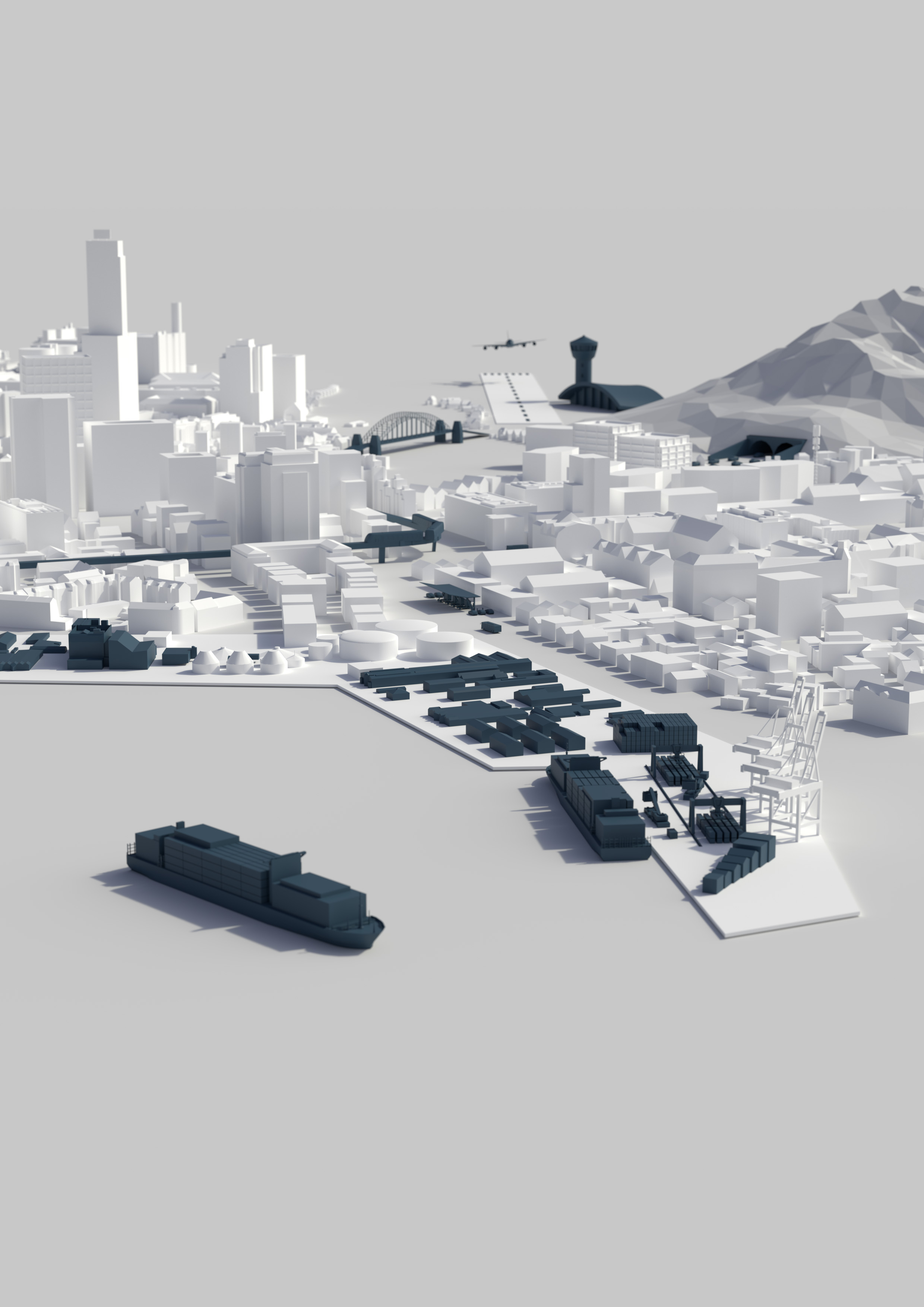 INFRASTRUCTURE TRANSPORT
Our solutions pave the way for the sustainable transition of transport infrastructure
Transport infrastructure supports cohesion and growth in the global community. But transport is also the biggest source of emissions. Our customers are therefore facing massive green investments above and beyond the already sky-high cost of operating, modernising and maintaining such infrastructure. We help customers to make their tasks more secure, reliable and sustainable in the long term, through unique solutions and products for very specific issues. This paves the way for customers to meet their ambitious goals for sustainability – on land, at sea and in the air.
"We are constantly talking to our clients and to the engineers. We also talk to the guys working in the workshop to ask them, what can we do to help you and make your daily life better?
What can we do to help you make the environment better?"
LEI ZHANG
Head of Container

Følsgaard is the innovative partner in resolving special challenges within transport infrastructure
Our ingenuity creates value for customers
Standard products rarely set new standards. We design and develop customer-specific solutions and products that create greater value for our customers. We modernise and digitalise, and we reduce costs. We make work tasks and processes less energy-intensive and safer. In doing so, we help customers achieve sustainability more quickly. For example, we have increased the safety – and speed – in the handling of containers, both in port and at sea, with unique solutions and products that customers cannot find anywhere else.
A partner that manages the entire ecosystem
We view collaboration with the customer as a partnership, one in which we aren't simply selling a product. We deliver reassurance that the solutions meet the customer's specifications. We plan distribution meticulously and get things there on time and at the agreed price. And we make sure that the right spare parts are available at the right time and place through close collaboration with our manufacturers and suppliers. We also support customers by bringing in our own experienced specialists in related areas, such as energy infrastructure, automation and cables.
Technology that gives the customer a head start
We are a leader in the field of technical tools for the rail industry. Our extensive experience and expertise enable us to deliver cost-efficient solutions that boost growth and competitiveness for customers. The same is true in the container industry. We design and manufacture products for the container industry and all products are designed in Denmark and manufactured by our OEM partners in China and Europe. As the customer's technology partner, we are always on the lookout for the latest solutions and the best prices. This ensures that the customer gets the most out of their investment – also in the long term.
INFRASTRUCTURE TRANSPORT
Great safety boost for reefers
With the development of a Cable Coiler – a cable reel – that can work at heights of more than 9 meters, Hans Følsgaard A/S has solved a known safety problem in the handling of refrigerated containers for a large shipping company and freight company.

LET´S TALK -

INFRASTRUCTURE TRANSPORT

Mikkel Steinmetz


Technical Manager
Mail: msc@folsgaard.com
Tlf: +45 4320 8682