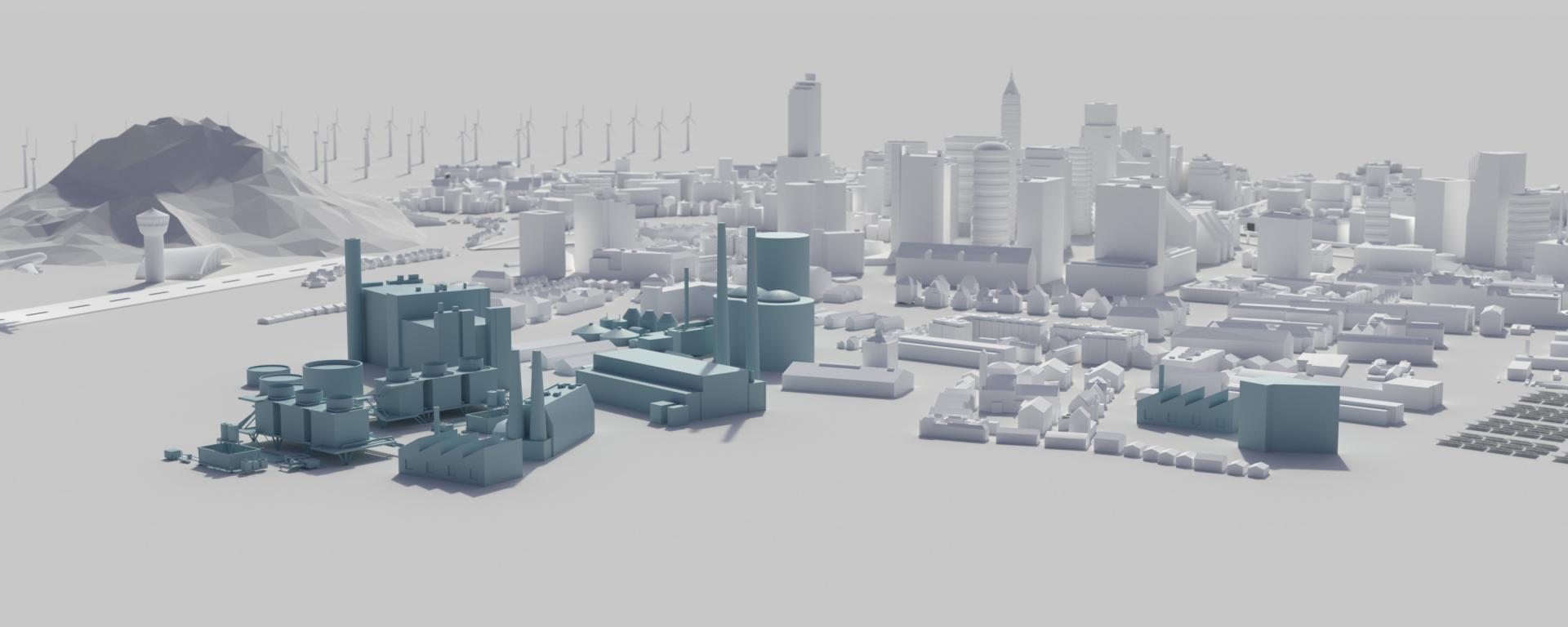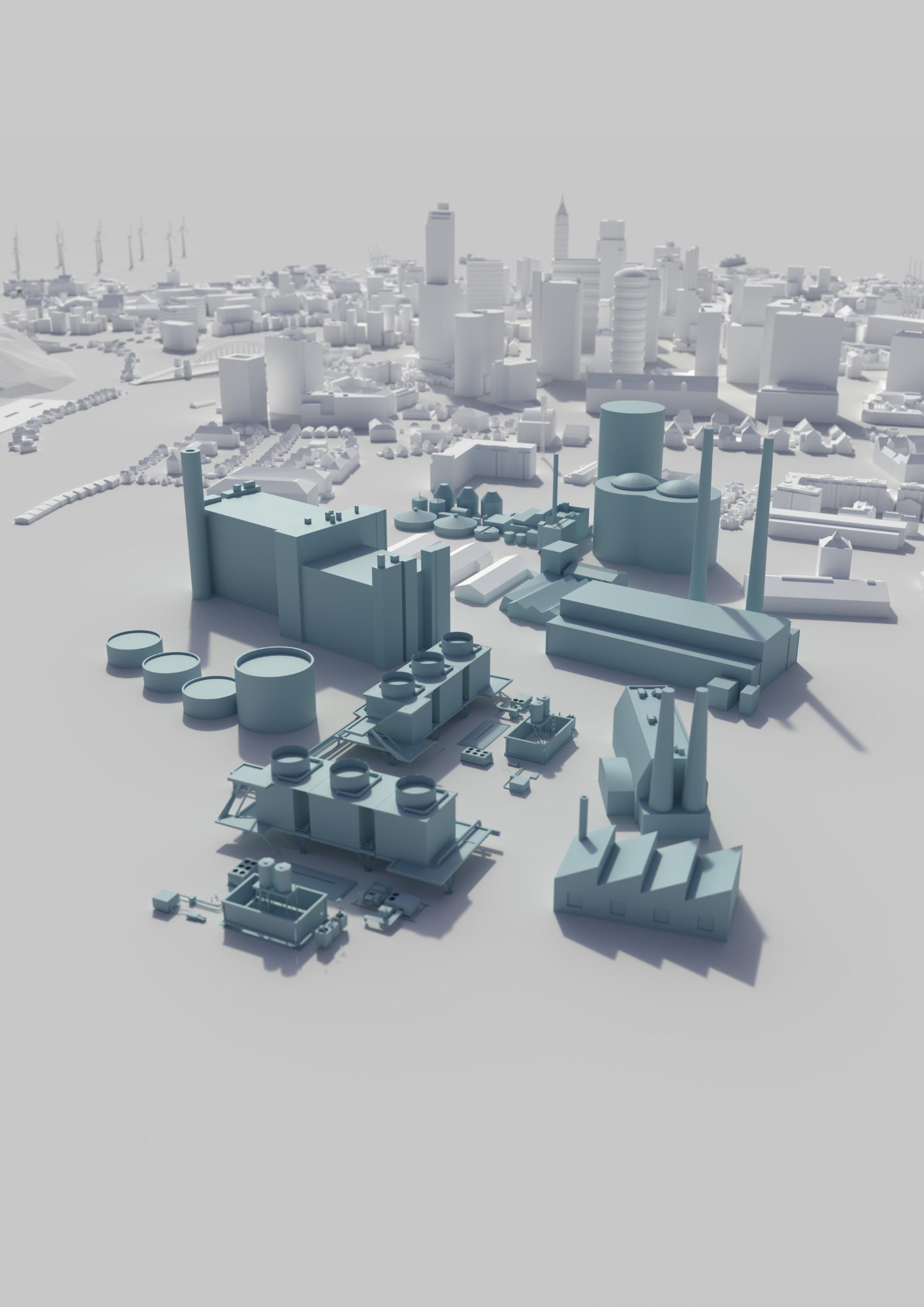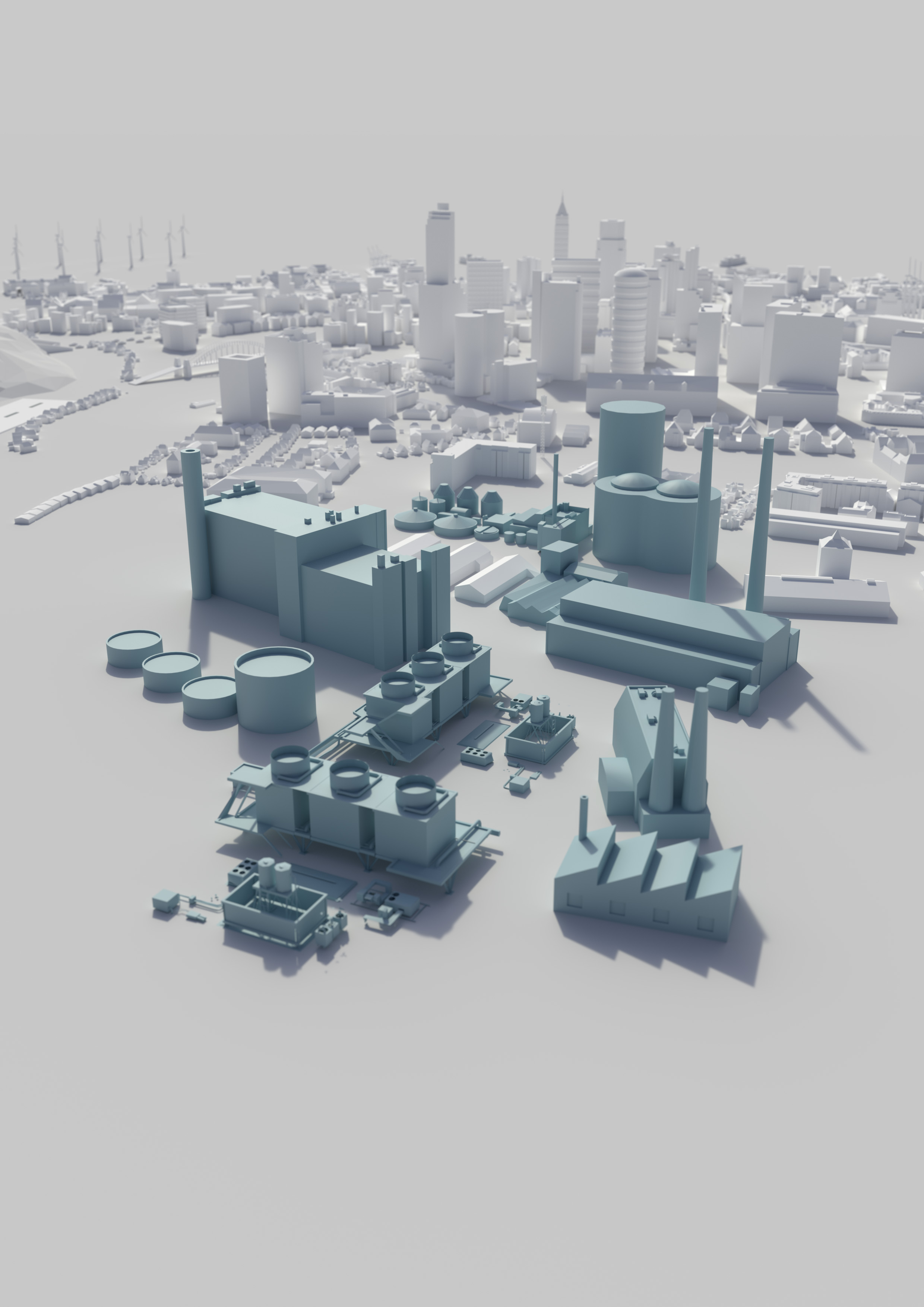 Manufacturing Industry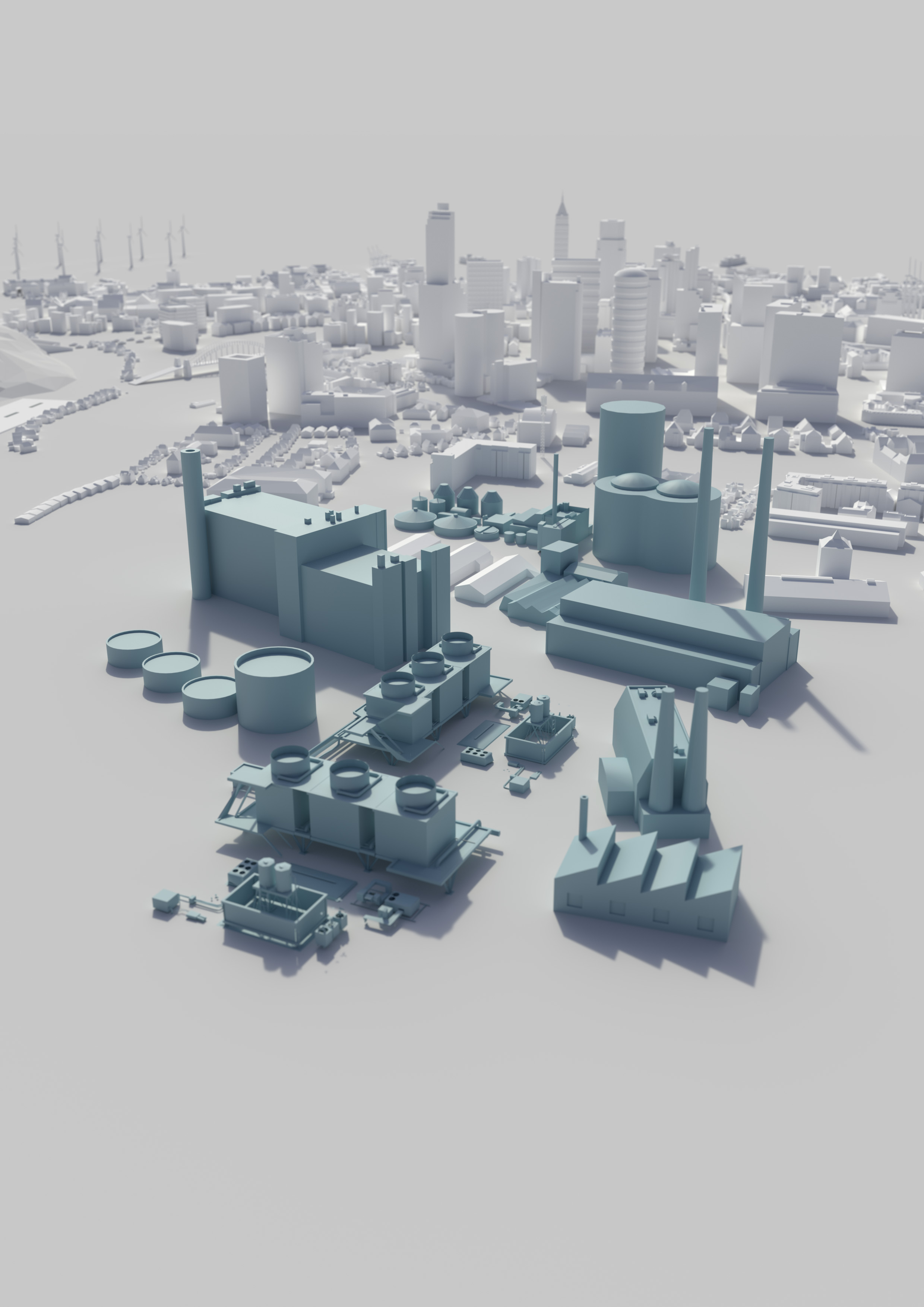 Renewable energy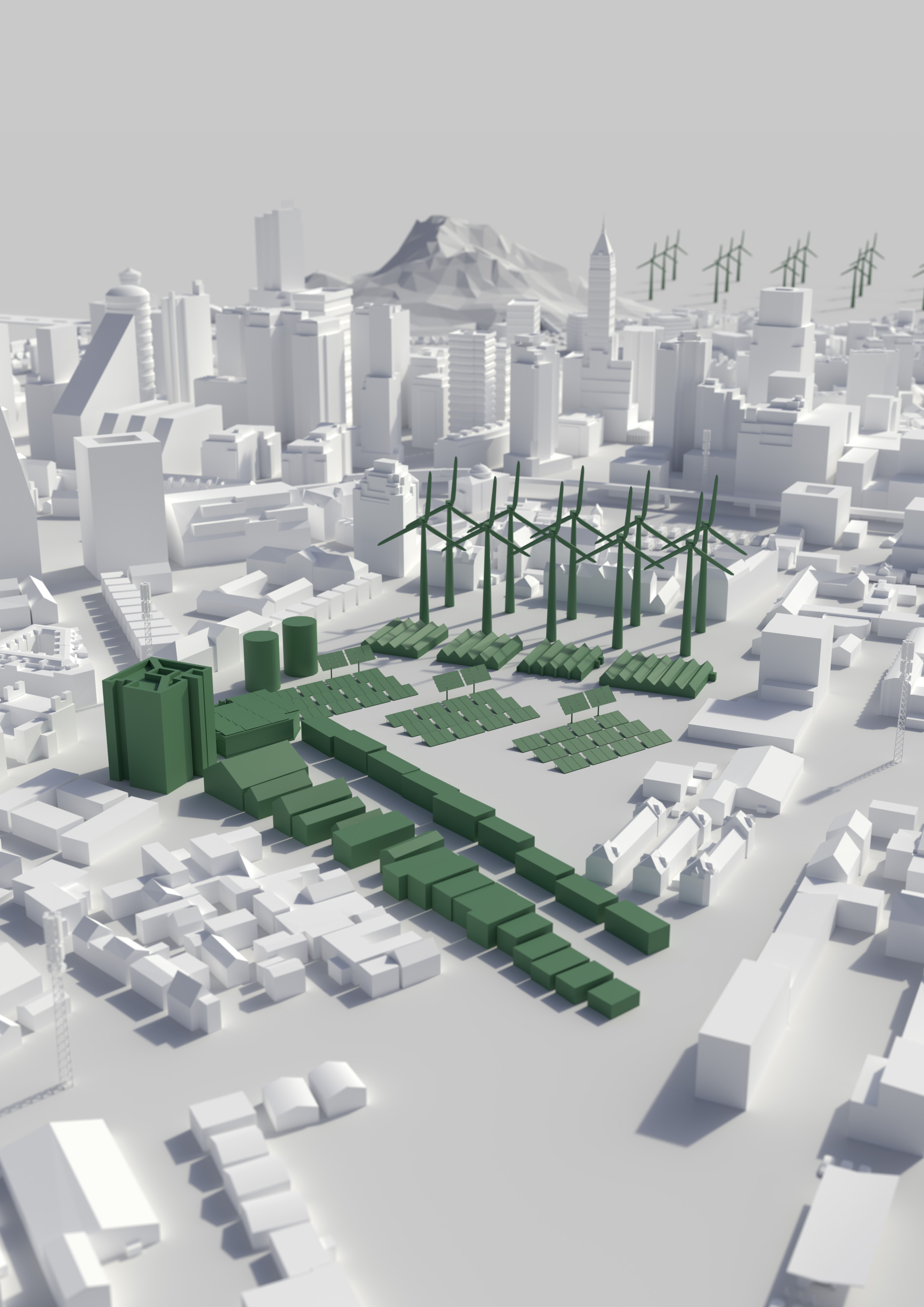 Infrastructure Communications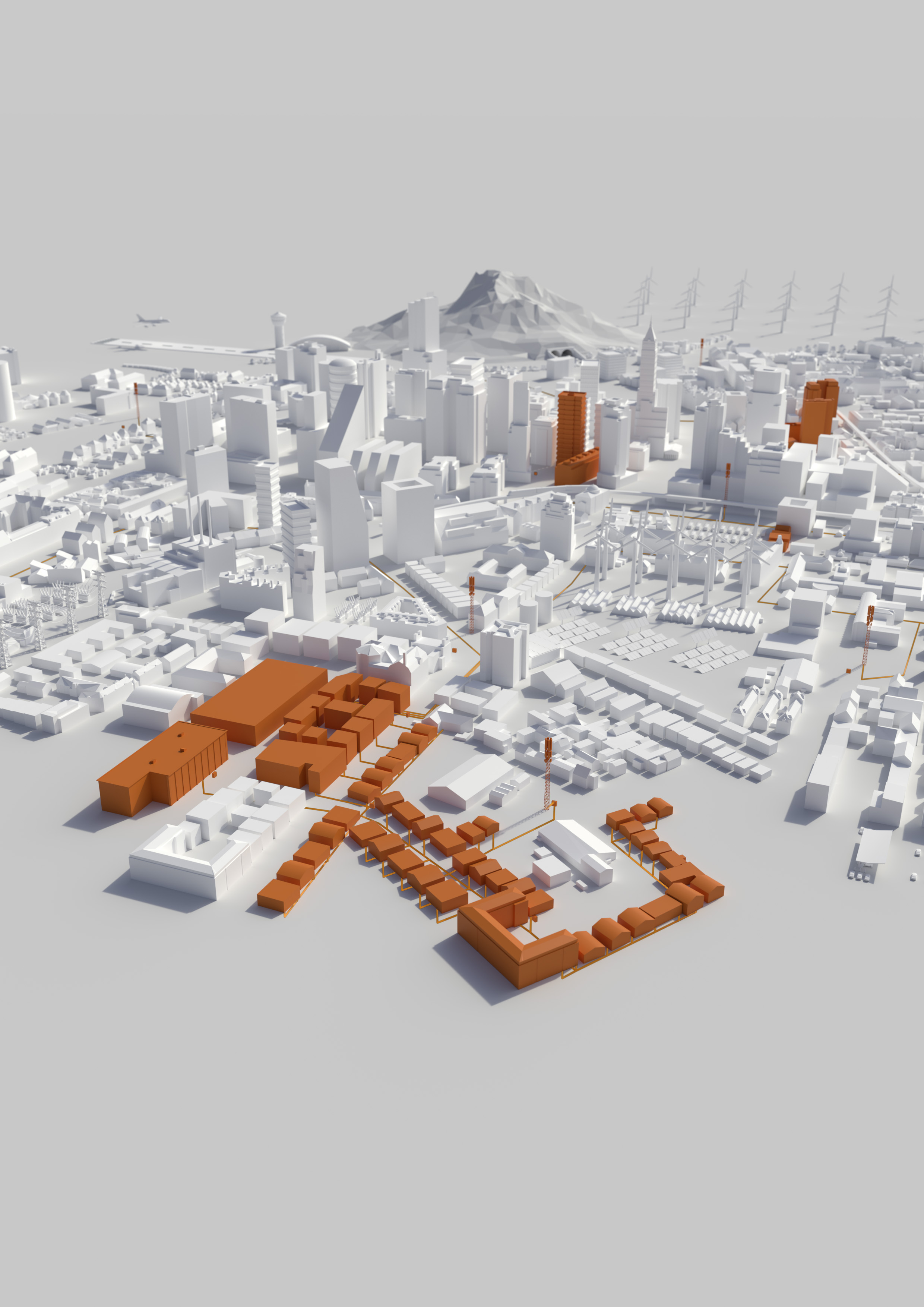 Infrastructure energy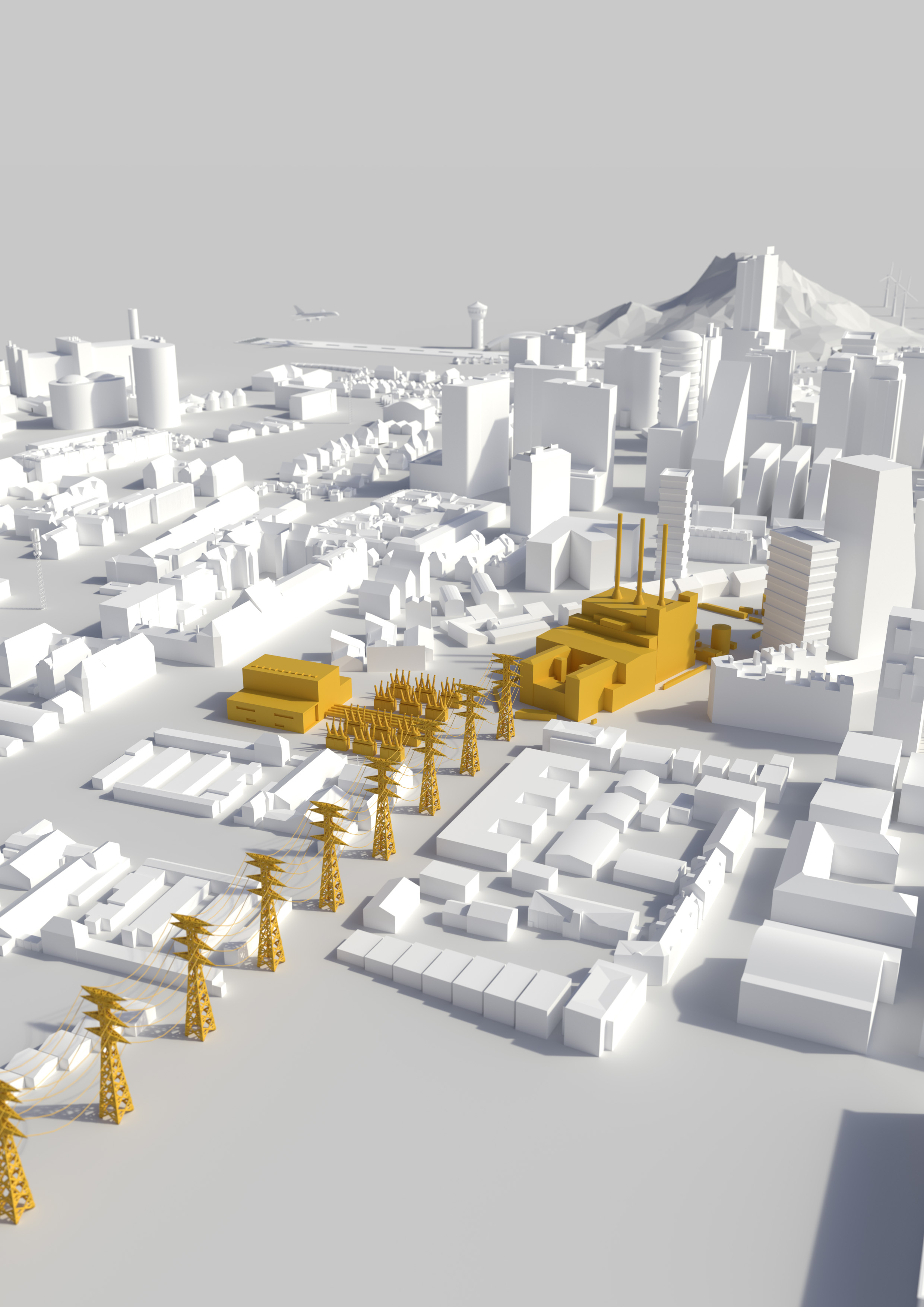 Infrastructure transport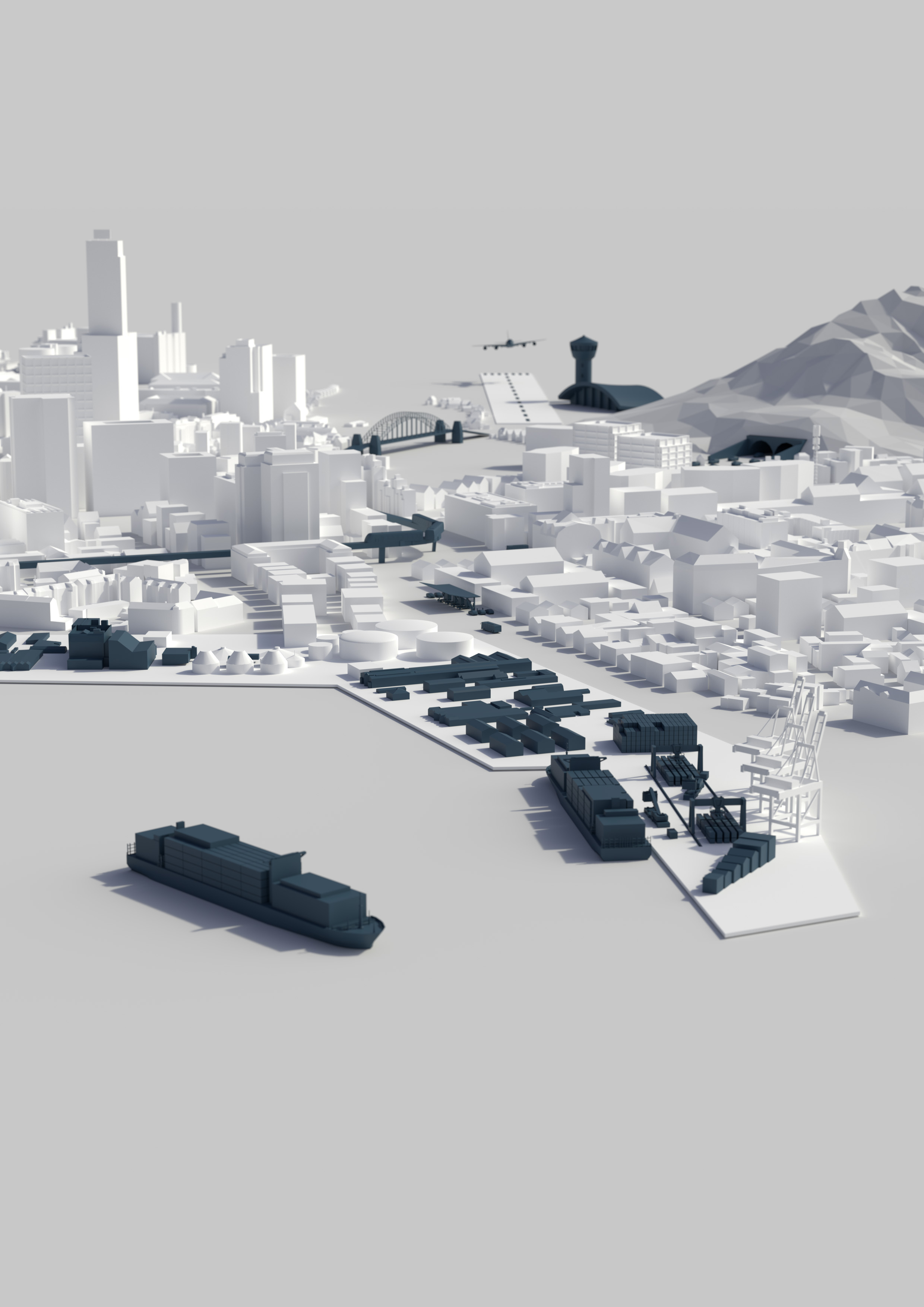 MANUFACTURING INDUSTRY
Our solutions upgrade the manufacturing industry, technologically and economically
Rising costs are threatening the business of manufacturing companies. Prices of raw materials and energy are hard to predict. There are pressing pay demands, and the same is true of environmental consideration and sustainability. We reduce complexity and strengthen business for our customers by being their go-to technical partner. With us, customers have one single point of contact for advice and integrated, innovative technological solutions that make their manufacturing process more reliable, profitable and sustainable.
"What I like is that you have been able to help you minimize time or provide a better product. It's definitely a great feeling."

RONNEY SMALL
Automation Technician

Følsgaard is the independent technological partner for the manufacturing industry

Keep your finger on the pulse of technological development
What are the latest new opportunities in automation? Who supplies the best robots or for your particular manufacturing process? Find the answer in one single place – from us. We constantly keep up with developments across all manufacturers and keep a lookout for new, innovative solutions that raise the bar for productivity and earnings. The market is moving towards open standard, modularity, digital transformation, connectivity and plug-and-play. We make sure that everything new is planned with due regard for the past and in the future-proofing of the customer's solution
A partner that is with you all the way
We believe in partnerships in which we share a common goal, create something together, learn from each other and try to set new standards. We help customers in all tasks, from creative sharing of ideas in the concept phase to quality-assurance of the finished solution, in which we carry out the process with the active participation of our customers and business partners – applying best practice and with a focus on a cost-efficient outcome. And we can also be a logistics partner that delivers anywhere.
Free selection and the best solution
Why be restricted to technology from one single manufacturer? We always look for the most optimal solution and challenge habits and traditions to see whether there are new, better ways to meet the customer's specific needs. We put together the best system solution across technologies and manufacturers, by combining our sound technical expertise with a wide-ranging product portfolio and tried and tested knowledge of the manufacturing industry.
MANUFACTURING INDUSTRY
Coronatest - robot removes bottleneck
With a simple and creative process, Statens Serum Institut can now eliminate a bottleneck in their blood test and avoid laborious, manual work. Thomas Andreasen from Andreasen Robotics ApS has developed the solution in record time, and Hans Følsgaard A/S has delivered the fast and reliable scara robot from Mitsubishi Electric.

LET´S TALK -

MANUFACTURING INDUSTRY

Ronney Small
Automation Technician
@: rsl@folsgaard.com
T: +45 4320 8637