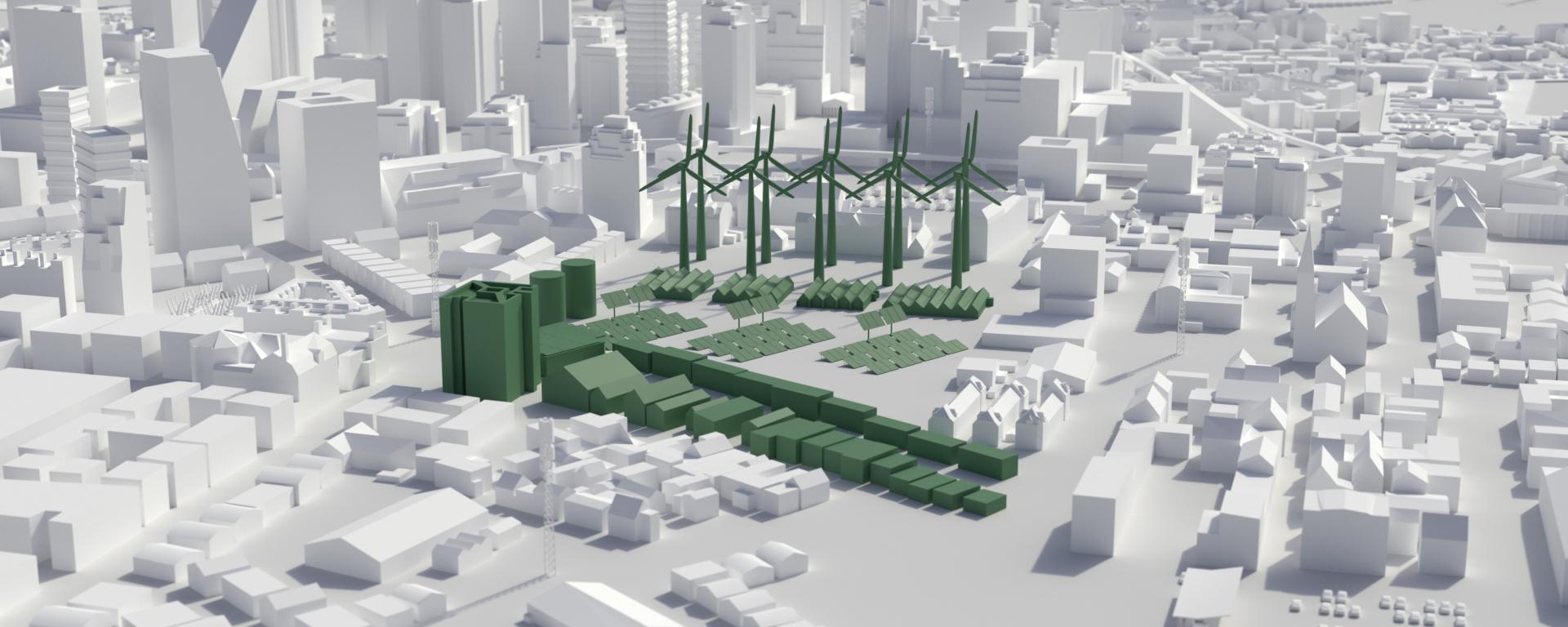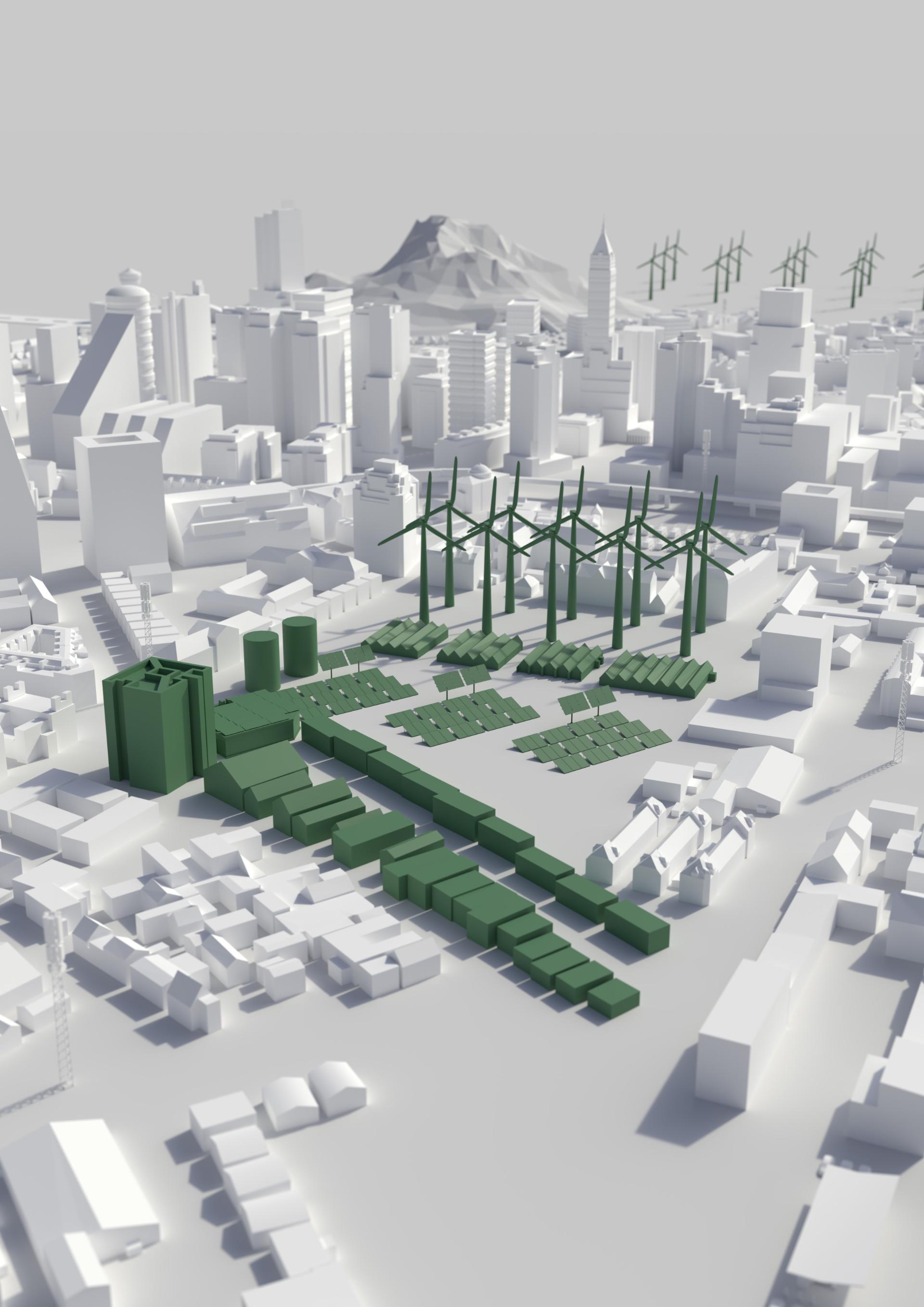 New column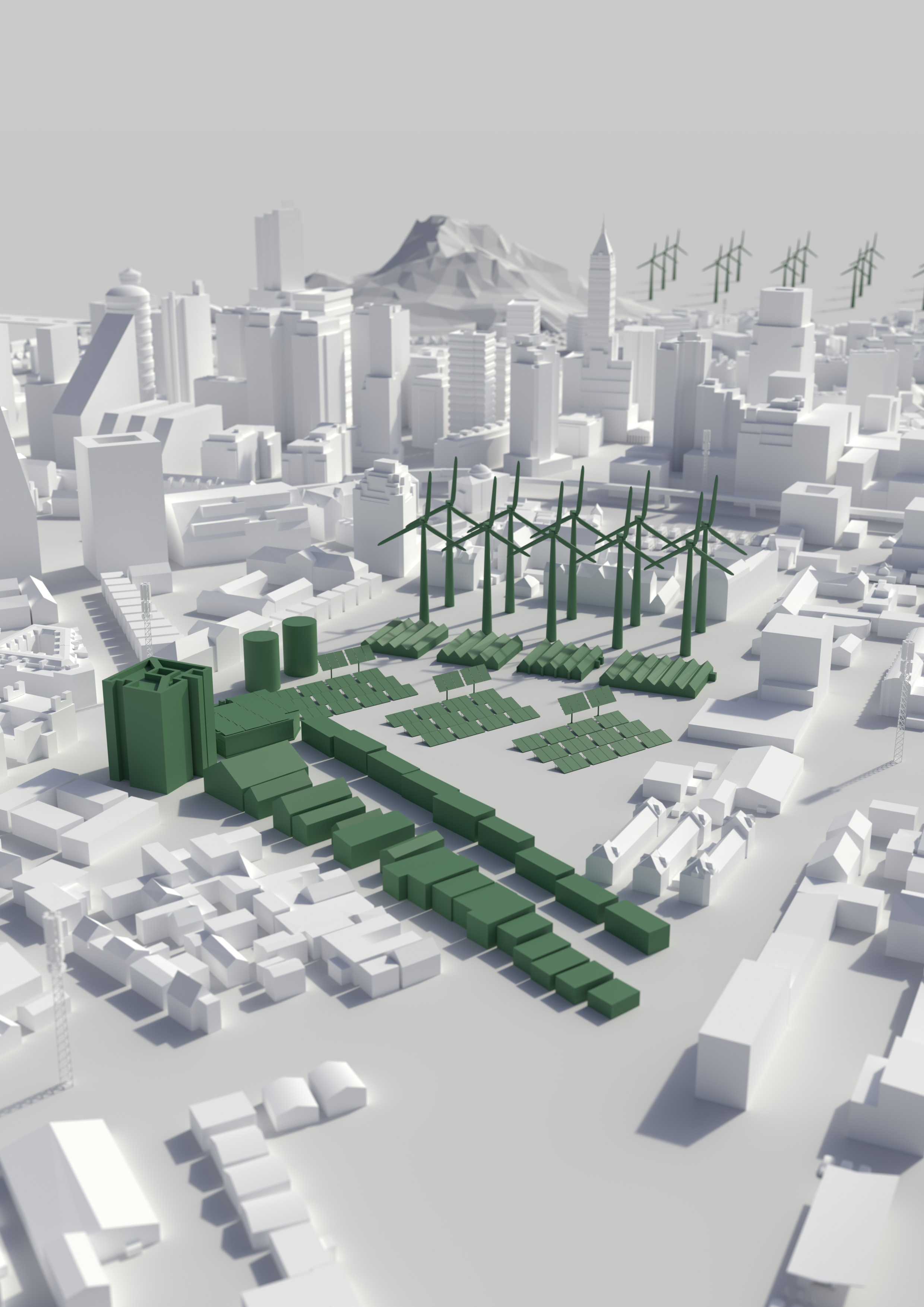 Manufacturing Industry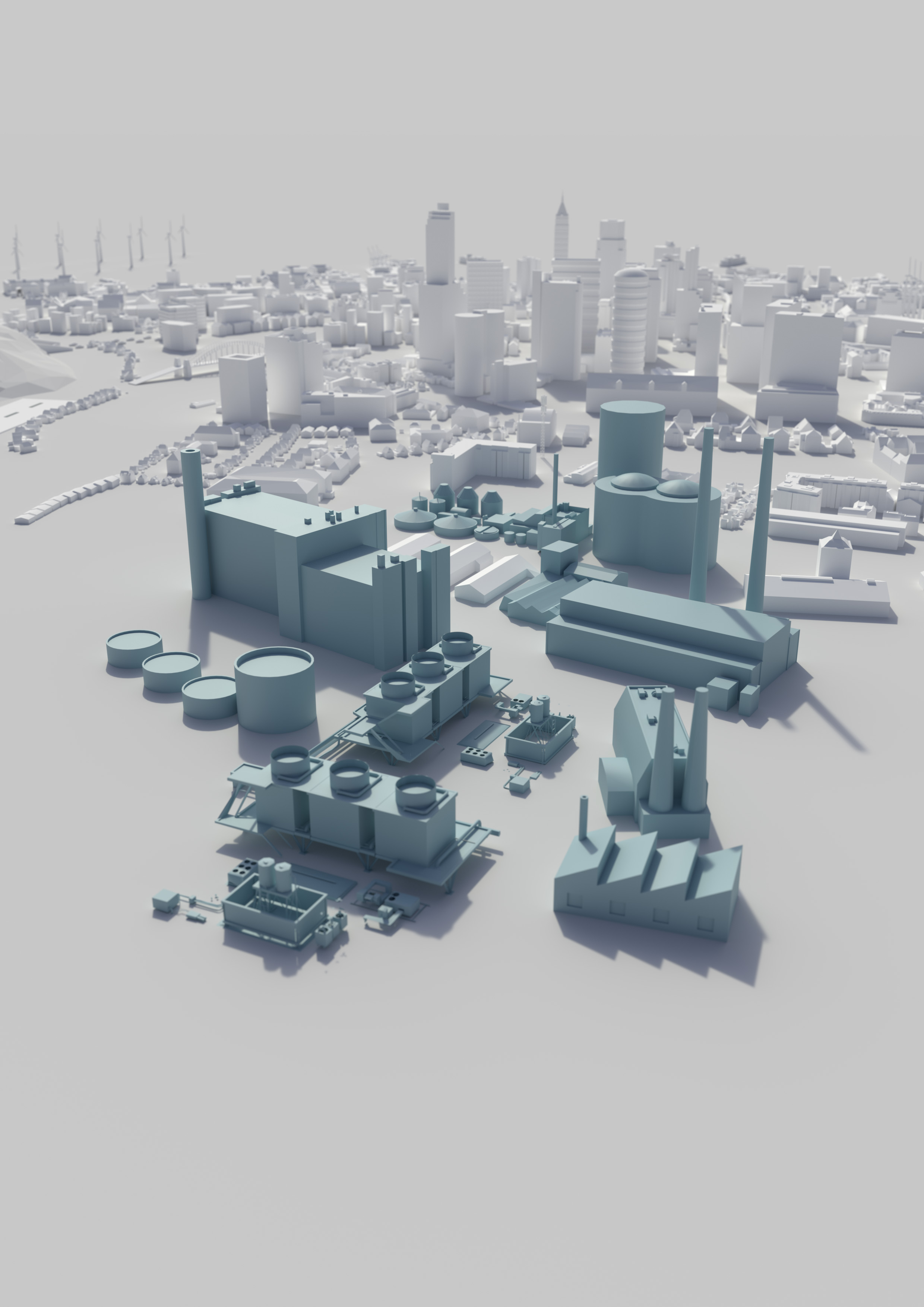 Renewable energy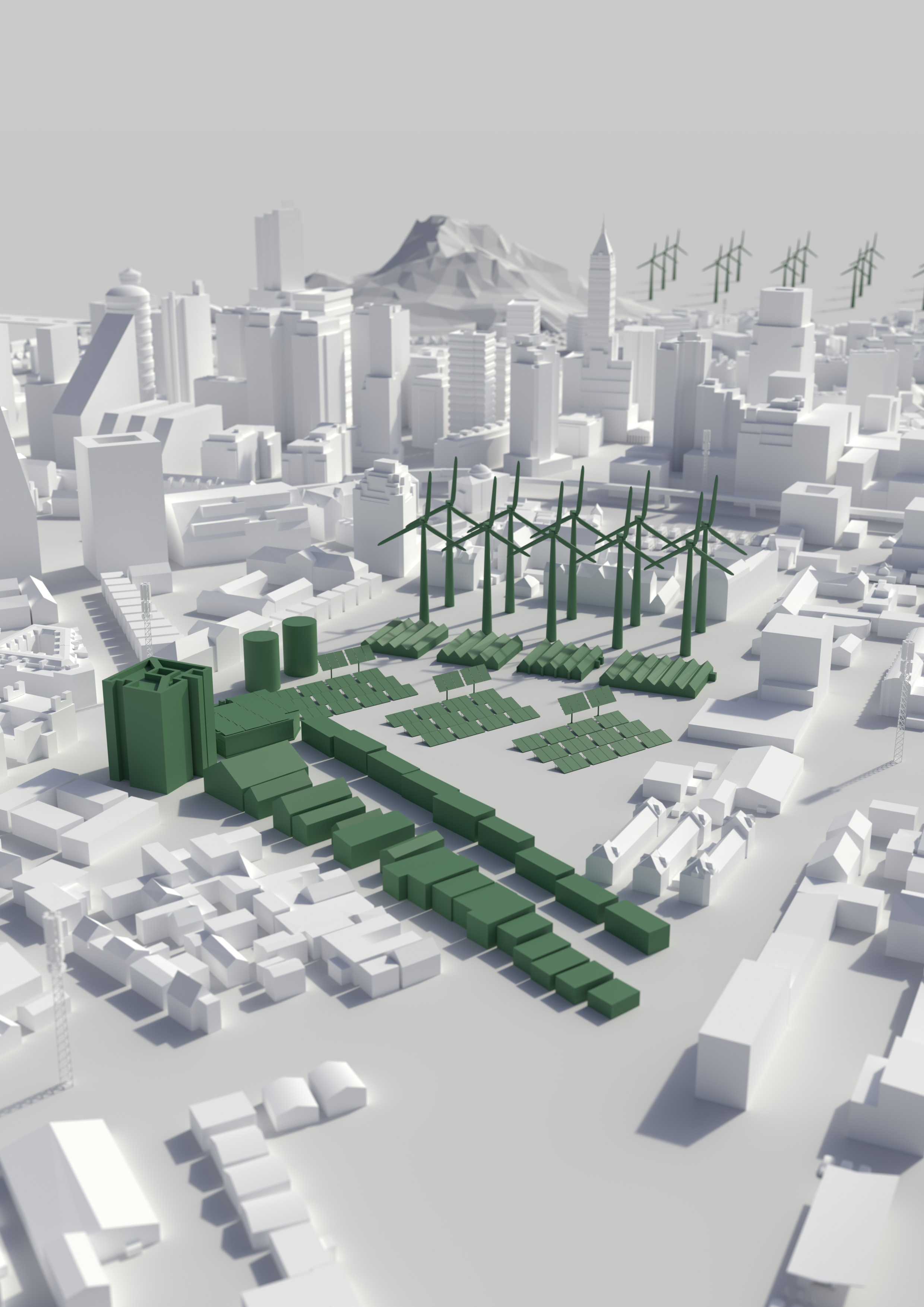 Infrastructure Communications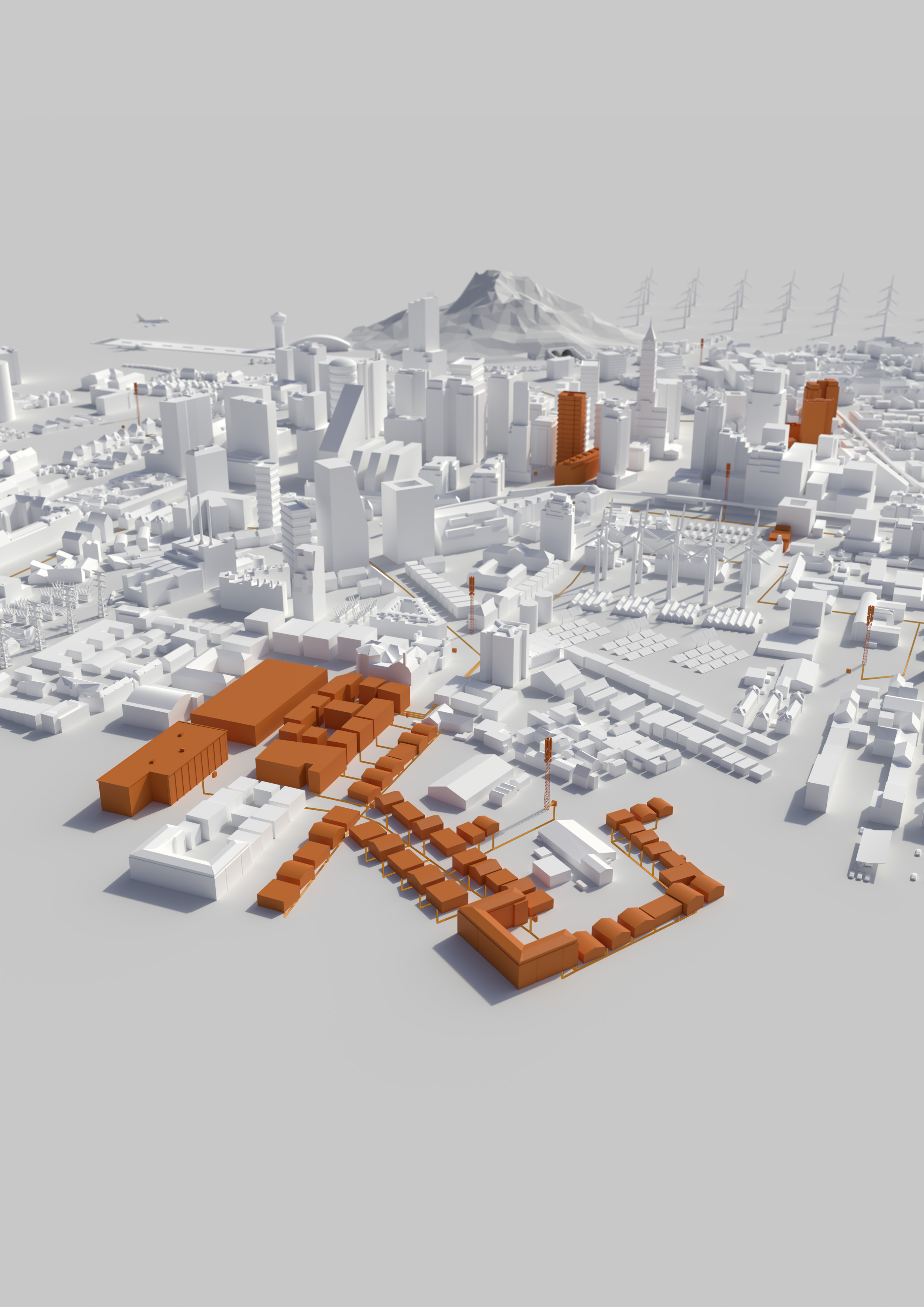 Infrastructure energy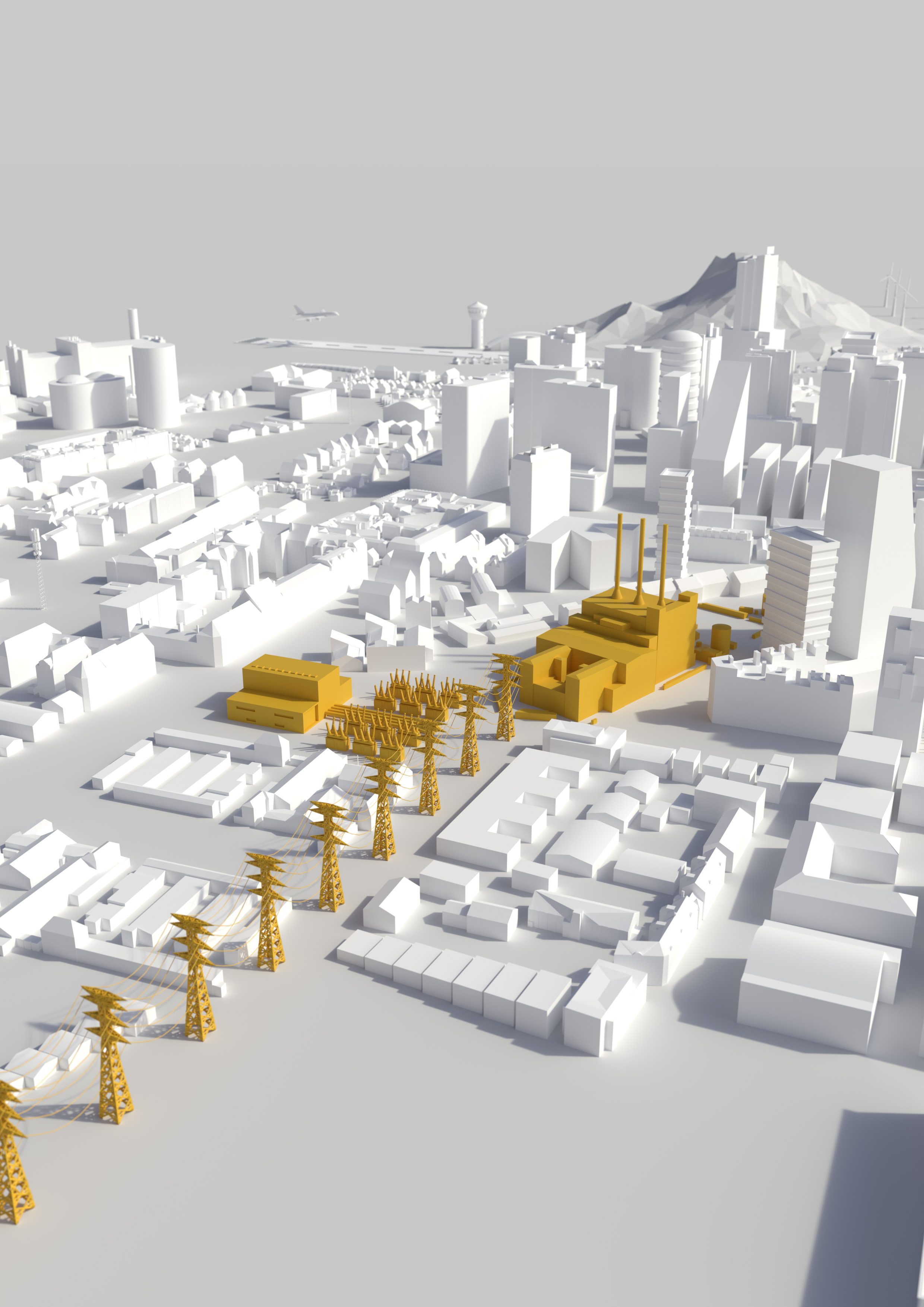 Infrastructure transport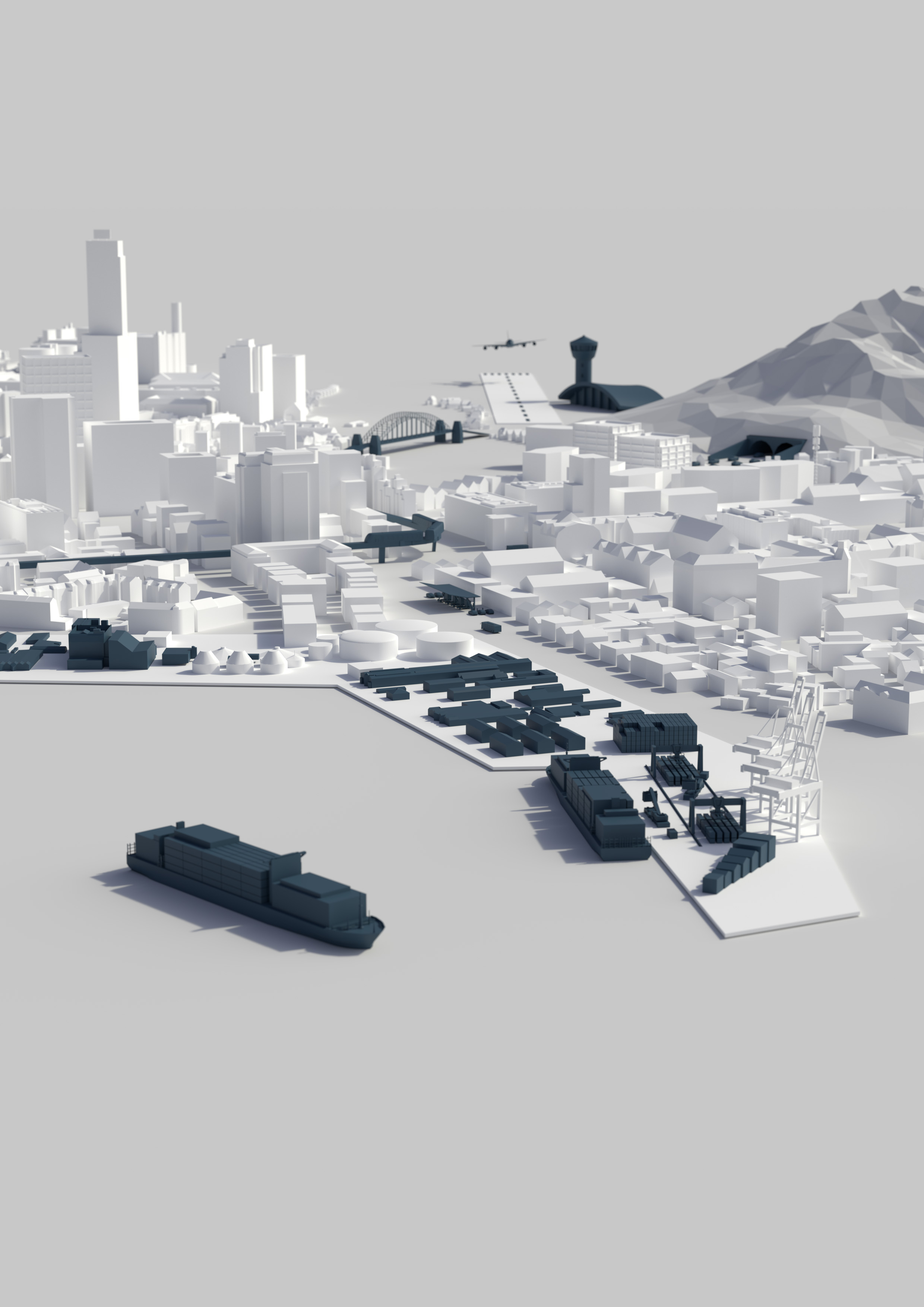 Solar
The number of solar parks is increasing and massive investments are being made in this area. Følsgaard supplies products and total solutions for all infrastructure associated with the establishment of solar panels.
Whether you need the total EPC or delivery of individual components, we are ready with the right solution so that the green power can be transported correctly and safely.

Tailor-made solution for solar farms
Følsgaard has been involved from when the first solar cells were established, and with more than 3 Gigawatts of experience, we can support with advice and expert knowledge from the start of the project, so design, dimensioning, power technical calculations and short-circuit calculations are tailored as needed.
We can supply cables, plants, relays, transformers, technology, etc., and have in-house specialists within each product area.

Lars Hoppe-Hagelskær


Head of Powertech
@: lh@folsgaard.com
T: +45 8788 7704