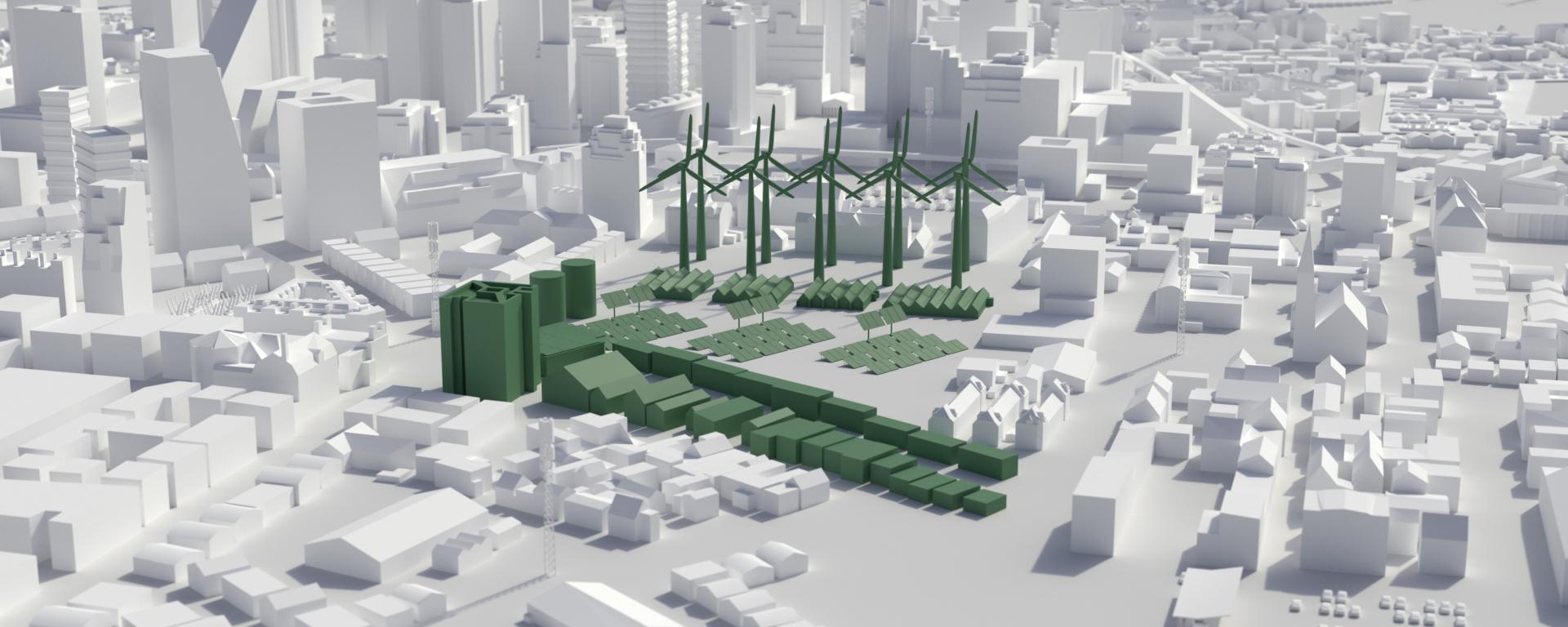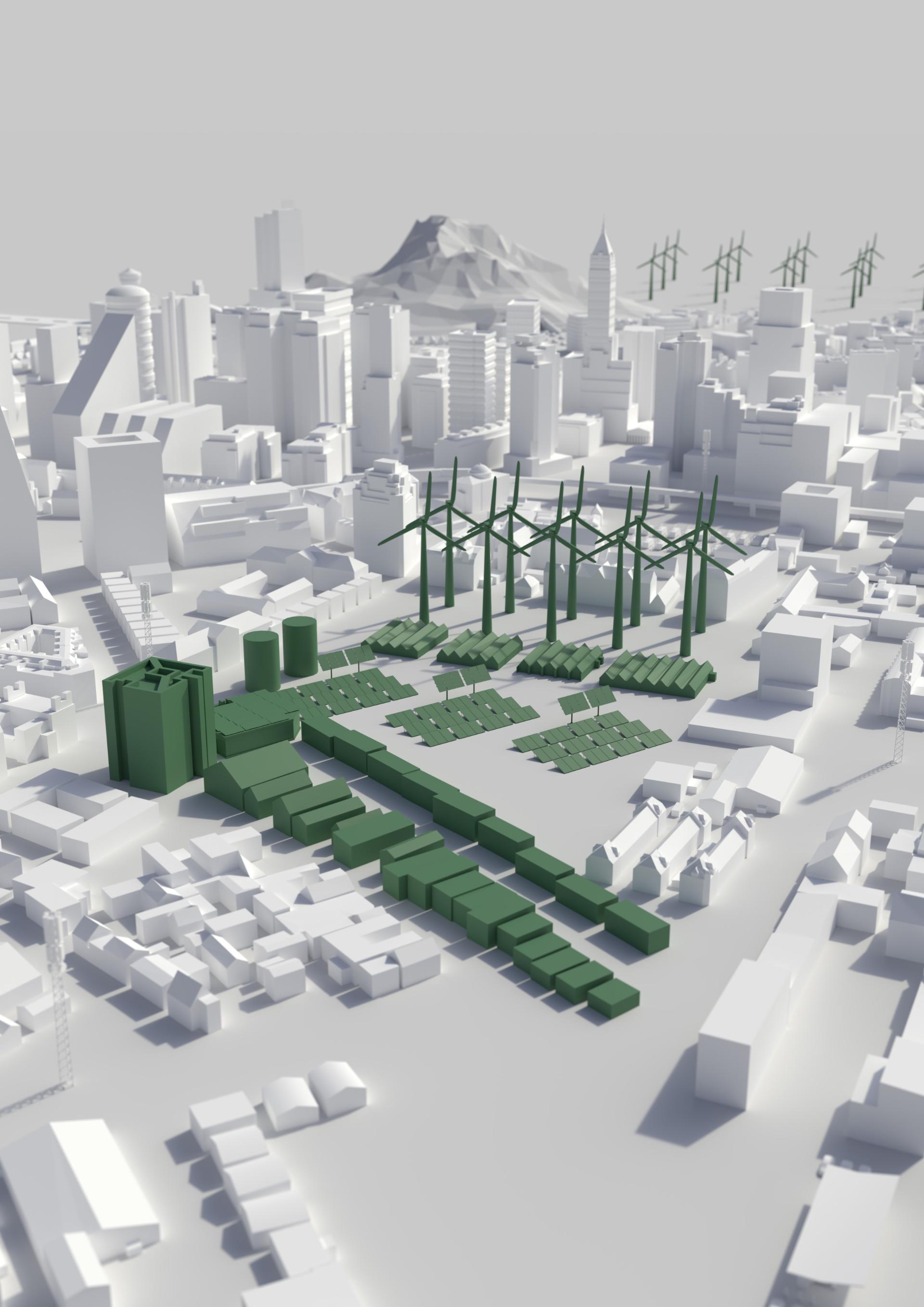 New column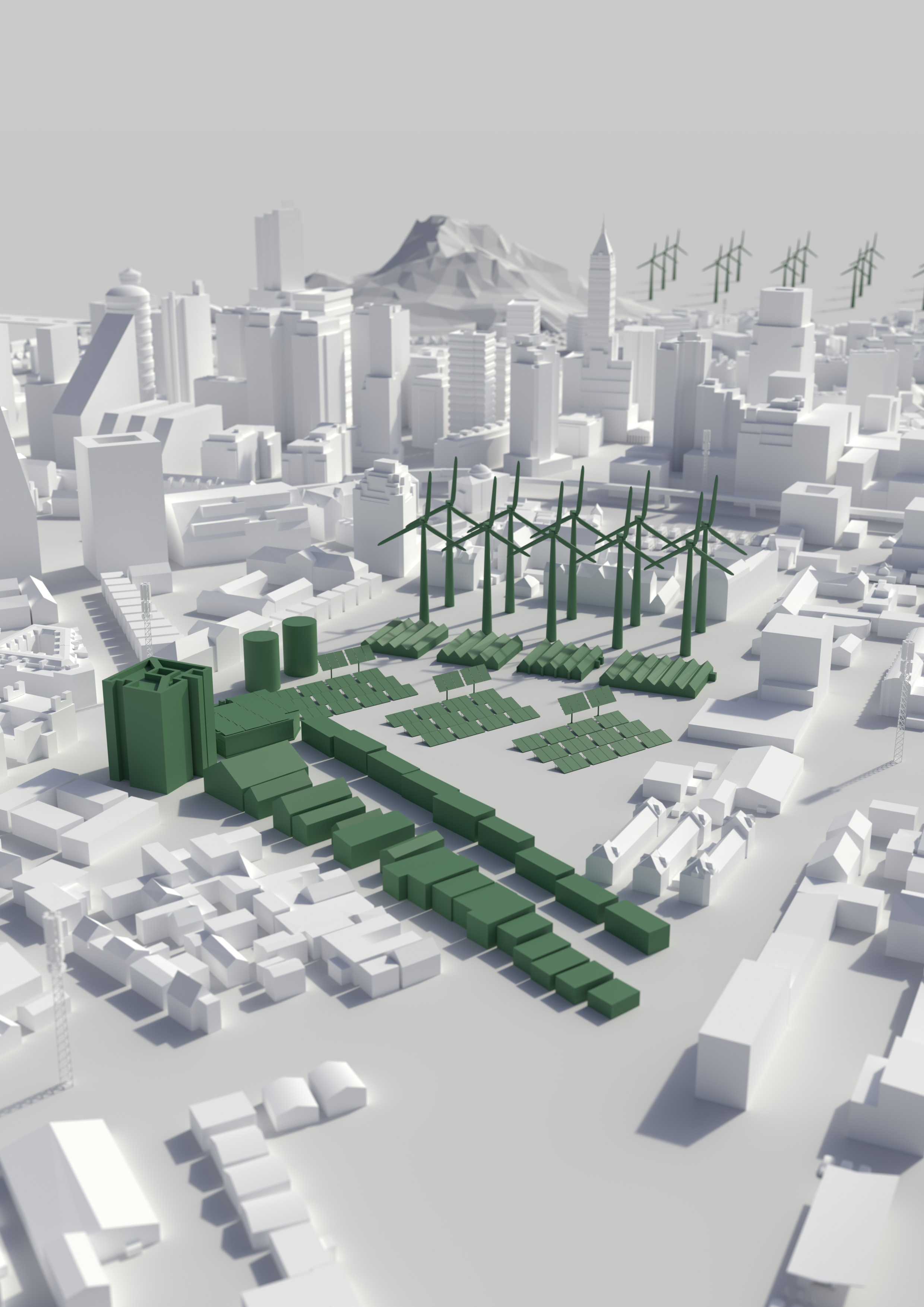 Manufacturing Industry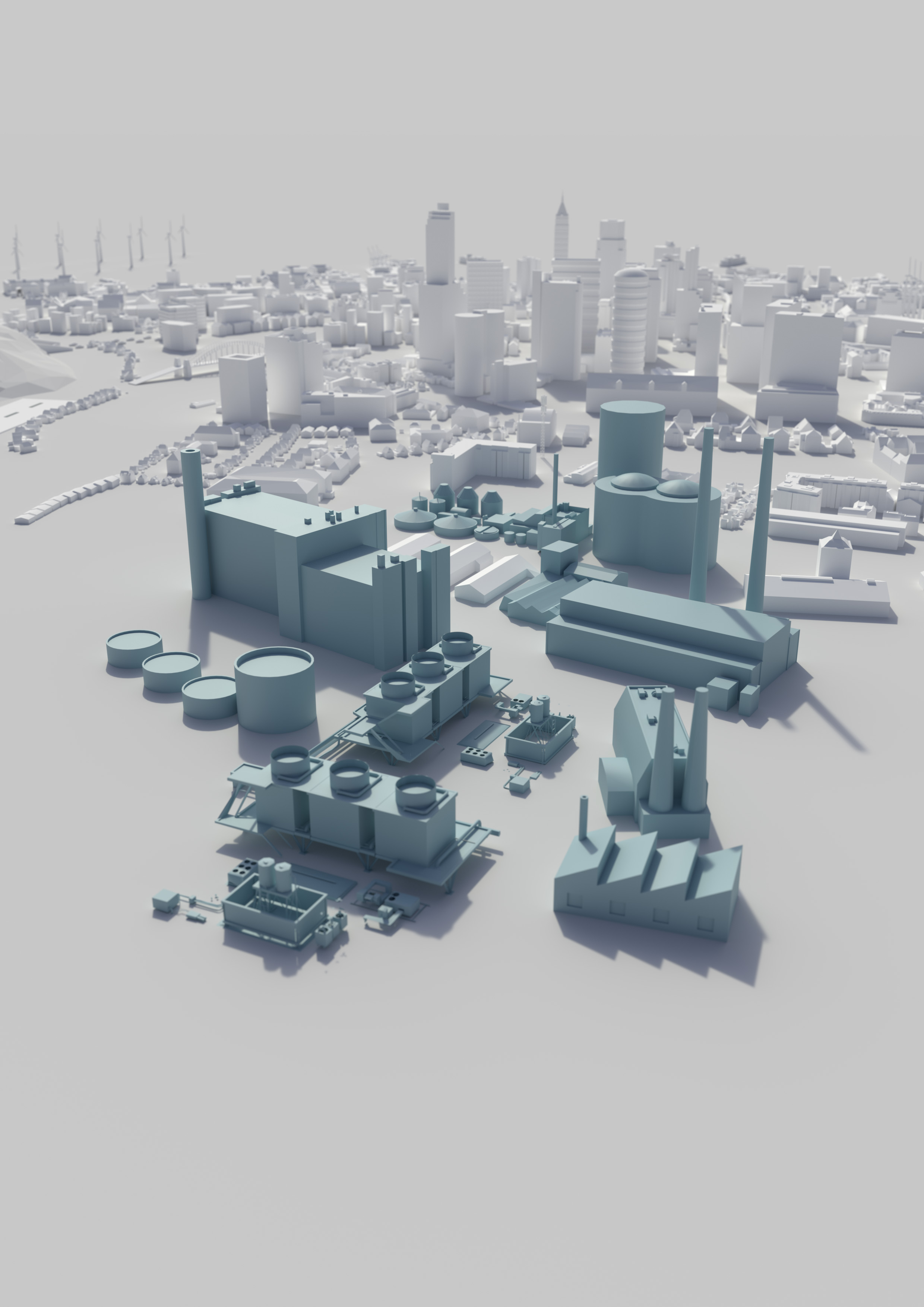 Renewable energy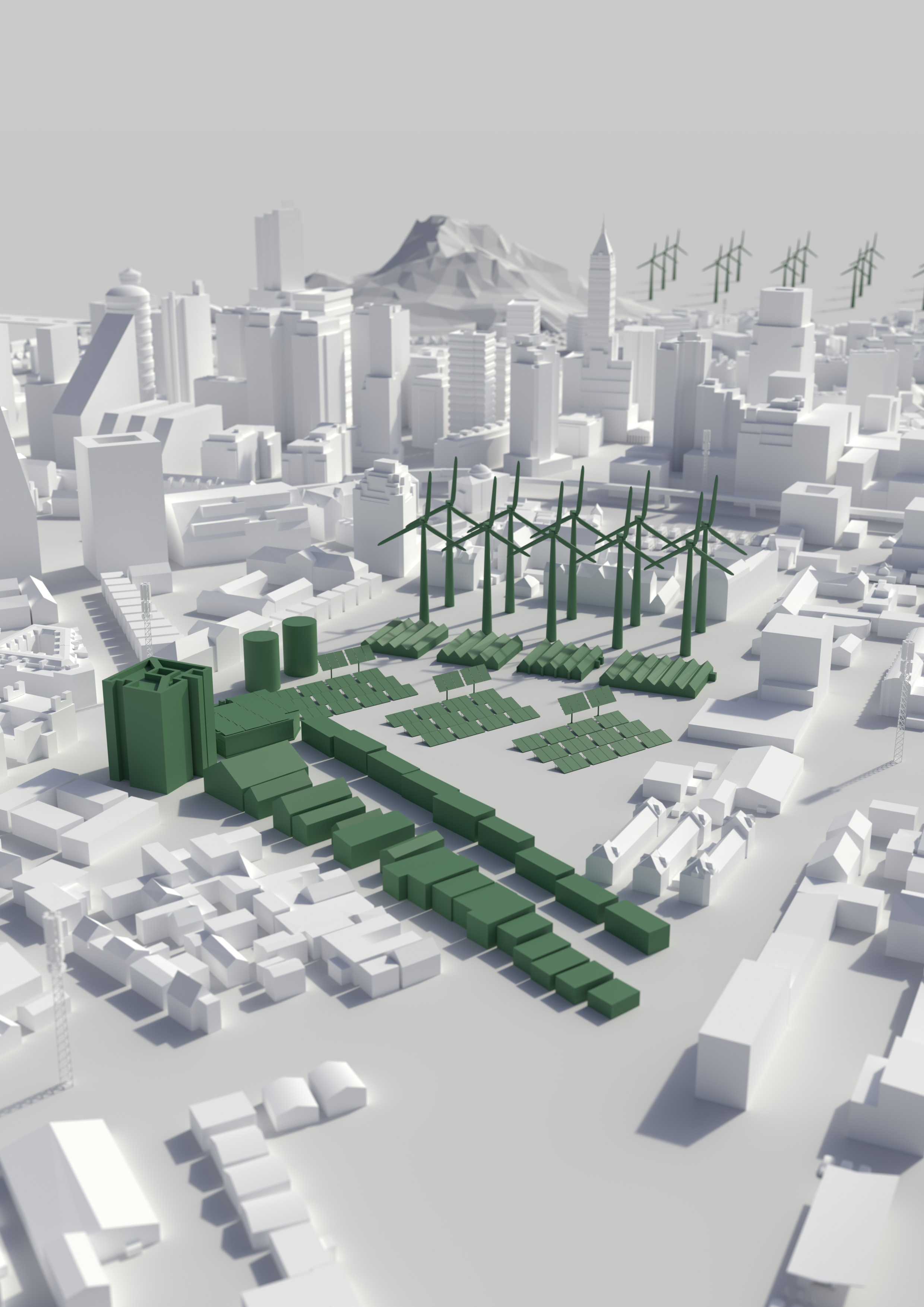 Infrastructure Communications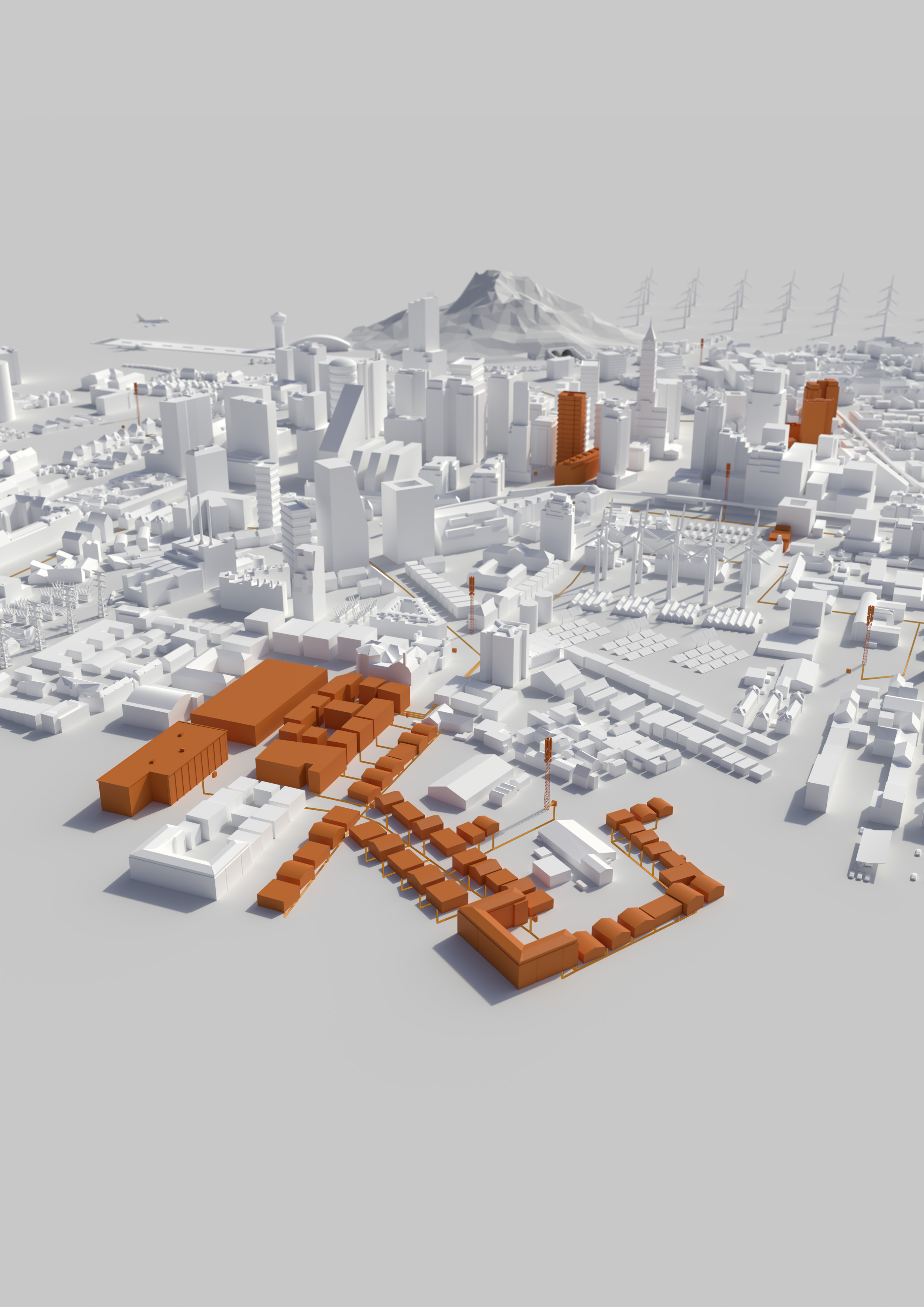 Infrastructure energy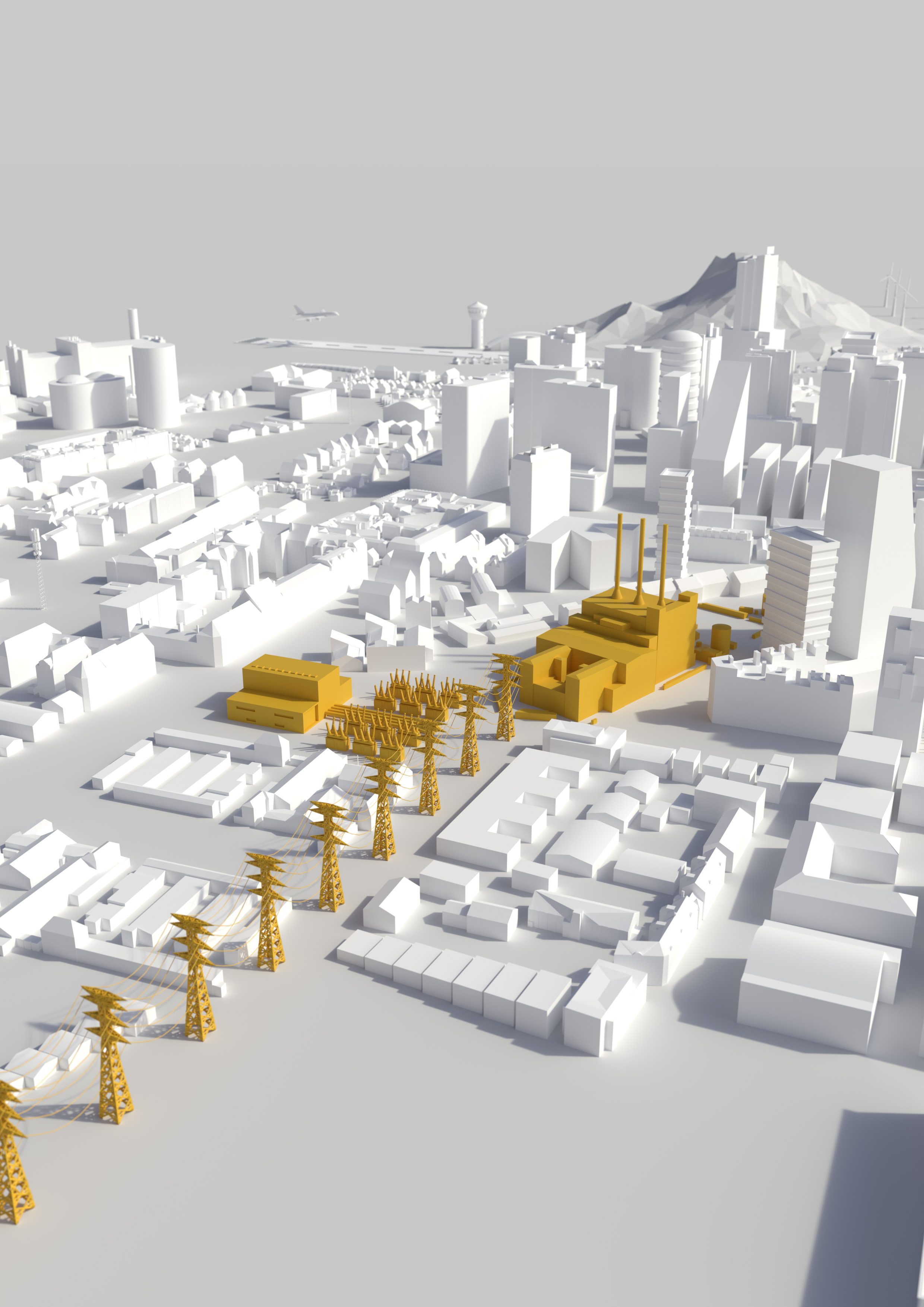 Infrastructure transport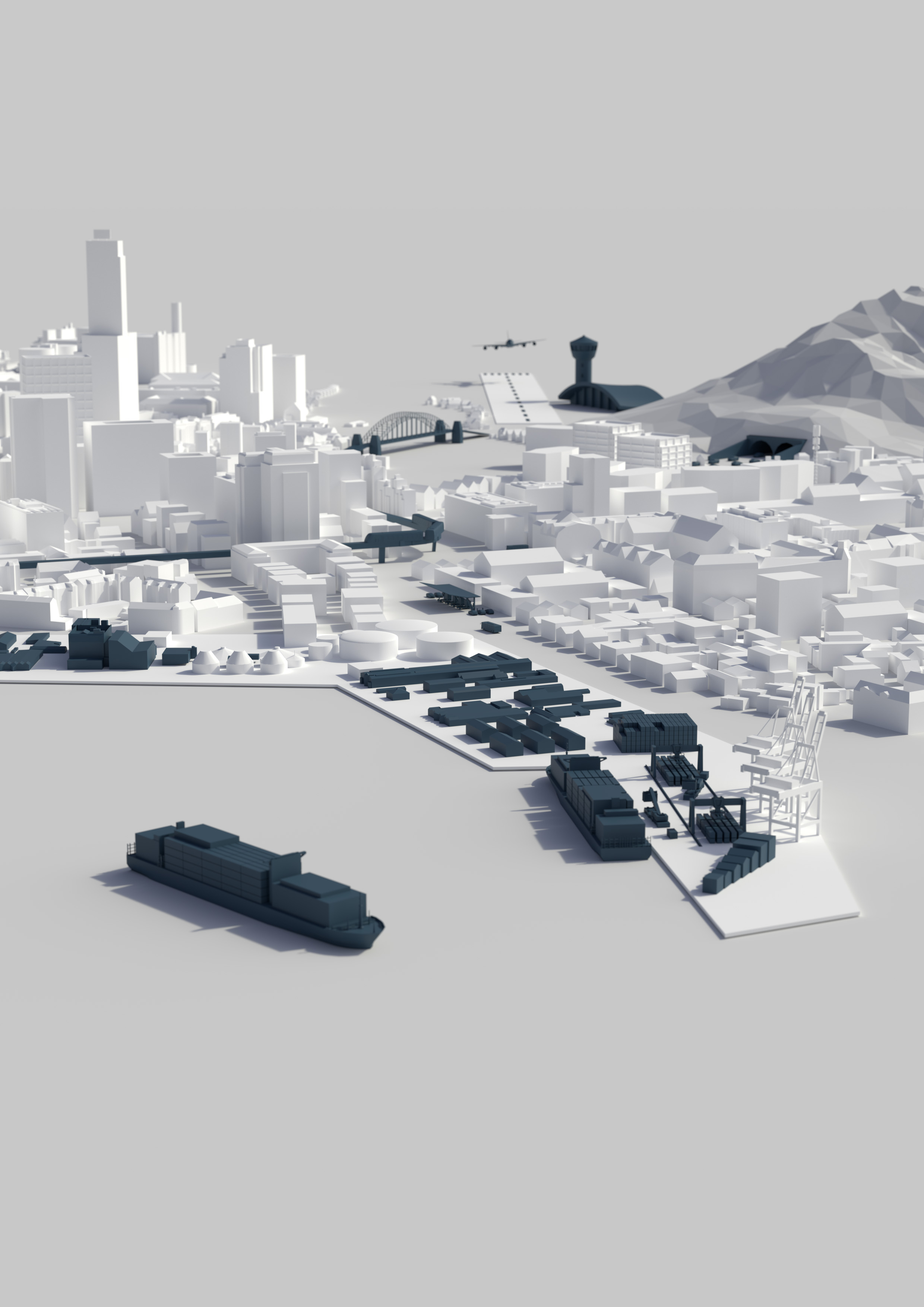 Wind
Based on our customers' applications, designs and needs, we offer a wide range of value-creating solutions for the wind industry, whether it is technical value or logistical services that ensure optimal leverage of our products & solutions. Through our technical teams and large supplier network, we offer sparring that ensures you the most optimal and efficient solution for your application or task.

Busbar is never standard
Applications in which busbars are used are so different that individually designed busbars are the best solution. Følsgaard develops and produces busbars adapted to the customer's wishes and design.
Bundling simplifies the assembly process
We bundle cables together across types and lengths as desired. We can also bundle with different plug types and partially assembled components and cables as desired.
Infrastructure illustration ↓





AddWind ↓




5 companies in Addtech, aim to utilize common knowledge, experience and target group to increase awareness of our special solutions for the wind turbine industry
Kit Sets make your job easier
By using a customised kit, you receive the exact combination of products that suits your task. We offer to put together the kit to suit any purpose and include products from different ranges and sizes. The kit can consist of our own products and/or products we supply from third parties.
We sub-assemble components and deliver them as part of the kit, so that it facilitates assembly in production or for the technicians on site. We prepare thorough checklists for correct contents in the kit.
Bundling and kit sets reduce the number of separate components, simplify assembly, and reduce your inventory. The number of transactions is also reduced, so you can utilise your time better.
Customised solutions
We have insight into the industry's needs and requirements. Therefore, we can provide solutions adapted to the customer's specific tasks. We also handle documentation, as well as drawings with any revisions.
Consolidation shifts focus to your core business
Hans Følsgaard has extensive experience with consolidation. In practice, it is about reducing the number of suppliers and thereby obtaining derived benefits such as a strengthened negotiating position, streamlined procurement processes, strategic partnerships and cost reduction. Hans Følsgaard offers to be your technical partner on consolidation.

Peter Oppelstrup


Head of Greentech
@: pop@folsgaard.com
T: +45 8788 7733